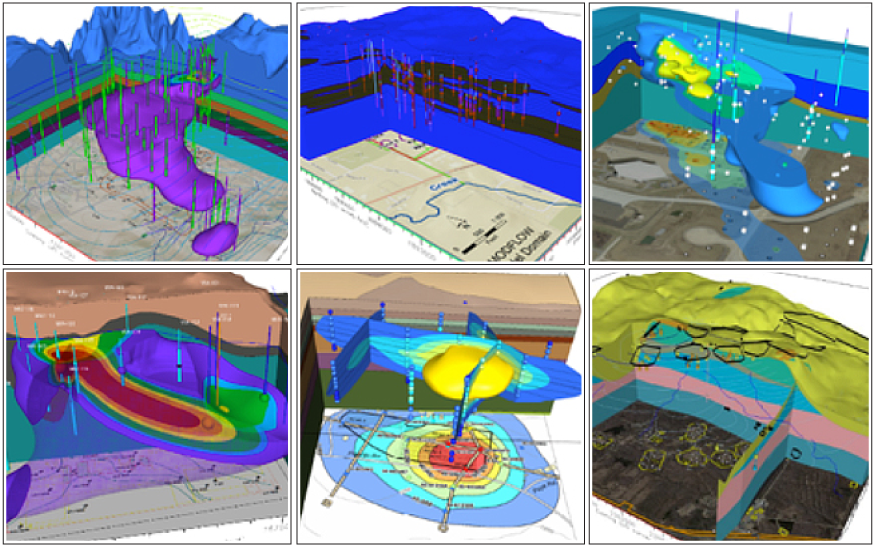 Weston has a client-focused information management team adept in applying leading information technology to create robust environmental applications and tools featuring the best in web, mobile, cloud, modeling, and GIS technologies.
Weston has been pioneering applied environmental information management solutions for clients for over 30 years.
In this industry in which efficient data management is vital, Weston leverages both off-the-shell (OTS) or proprietary leading technologies to create robust full-featured systems for project use or custom solutions for clients. Our software tools have allowed us to work faster, smarter, and to a higher quality standard when effectively applying IT solutions. Weston has extensive experience in building custom tools and implementing our proprietary software to better leverage efficiency. For example, a recent application of our SurveyFastSM system on a baseline sampling project optimized local resources to execute the work at 75% of the original budget. What sets our information management professionals apart is their ability to understand various technical topics and work with diverse clients using advanced technologies. Weston's information management team often deploys to the field alongside our other professionals to gain firsthand knowledge of the process necessary to collect and manage field data efficiently. The team strategically supports all markets and service segments.READ MORE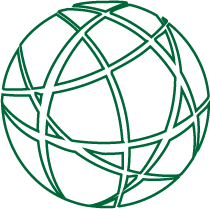 Web portals, proprietary web applications, and custom client web applications are hallmarks of Weston's information management services often integrating mobile applications, data management tools, and GIS viewers for comprehensive solutions.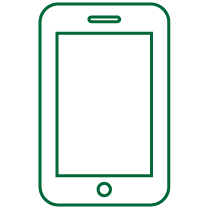 Weston maintains an array of proprietary and OTS mobile solutions to support our operational and client needs. Our mobile platforms are cross-platform and fully integrated with our analytical data management and geospatial architectures for seamless and flexible solutions.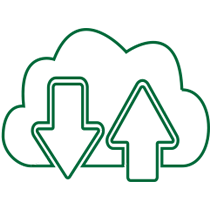 We have pioneered the use of Virtual Private Cloud (VPC) space for dedicated program support with cloud-based hosting services that provide a robust and cost-effective network for web, mobile, and GIS applications.

We have been using and developing GIS technologies since their introduction in the market. Our diverse and award-winning GIS team provides traditional GIS services as well as ESRI® ArcGIS Enterprise Server applications, JavaScript API Web Viewers, Collector Apps, Story Maps, and other custom applications.
3D CONCEPTUAL & NUMERICAL MODELING

Weston provides 3D conceptual site modeling using EarthVision® (by Dynamic Graphics), Earth Volumetric StudioTM (by Ctech), and when warranted, numerical groundwater flow and contaminant transport modeling.
UNMANNED ARIAL SURVEILLANCE (UAS)

We partner with five UAS service companies offering a range of services and options for unmanned aerial surveillance that include the following:
Aerial reconnaissance video, photo, and GIS

Mobile LIDAR

Night operations

Point cloud

Photo processing

Real-time monitoring for emergency events, site assessments, remediation monitoring, stormwater management, and spatial data generation.

Our data management strategy uses industry standard software tools integrated with cloud architecture that combine relational database management systems, web-based query tools, and GIS capabilities in a secure environment. This system allows for maximum flexibility while utilizing existing tools for data capture and dissemination.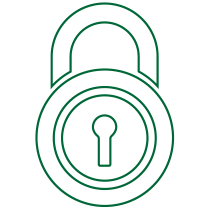 We have longstanding relationships and proven performance with the DoD and other federal agencies, helping to improve their security at government facilities. Weston has hands-on experience with large scale perimeter security, Secure Compartmentalized Information Facilities (SCIF), electronic controls, and power supply systems for design and renovation/construction projects both domestically and overseas.