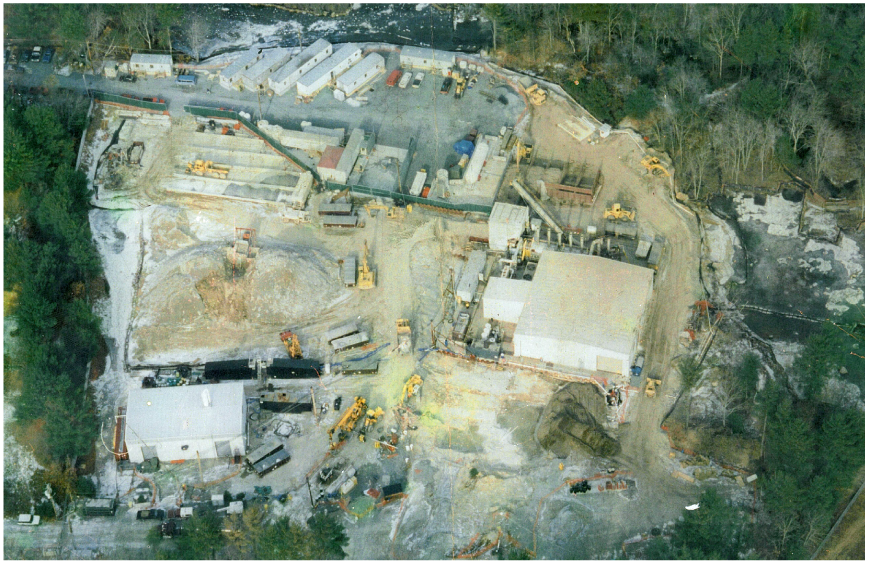 Weston implements innovative, cost-effective, permanent assessments to remediation solutions. Our practitioners deliver the right solution to match clients' needs for hazardous, toxic, and radiological waste; munitions; chemical warfare material; or emerging contaminants, and other impacts.
For 60 years, Weston has been delivering reliable, safe, and cost-effective solutions to our clients to address complex remediation challenges. Weston provides the full range of services, from assessment to site closure, required to develop and implement remediation solutions for any RCRA, CERCLA, TSCA, state and local remedial action program. In the past 30 years, we have successfully completed over 100,000 remedial projects valued at over $8 billion, including investigations, design, remediation, removals, operation and maintenance, system optimization, site closure/restoration and redevelopment.READ MORE
SOLUTIONS FOR EVERY STAGE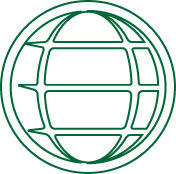 Weston provides solutions for industrial, utility, commercial, federal, state, and local clients at small to large sites across the country at every stage in the remediation lifecycle.We have specialized experts experienced in addressing complex issues, such as emerging contaminants (PFCs and hexavalent chromium), vapor intrusion, dioxins, PCB, nonaqueous phase liquid (NAPL), coal combustion residuals, radiological, munitions, and chemical warfare material in some of the most challenging environments: rivers, lakes, active DoD/DOE and industrial/utility facilities, abandoned and dilapidated facilities, and brownfield sites. We have conducted our services through a variety of business models—traditional to liability transfers, public/private partnerships, performance-based contracts, and other innovative financial mechanisms that best suit our clients. READ MORE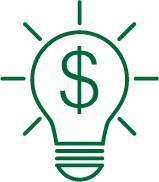 We work with industry-recognized subject matter experts who provide cost-effective and innovative remedies that reduce life cycle duration and costs by bringing the most challenging sites to permanent closure.
We provide the following services to private industry, government agencies, and local municipalities to address hazardous, toxic, and radiological waste, munitions, chemical warfare material, and emerging contaminants:
Assessment, investigation, feasibility studies

Human health and ecological risk assessments

Compliance and operating plans for remediation solutions
READ MORE
"Weston's quality has been uniformly exceptional, exceeding our requirements. They regularly come up with suggestions and approaches to adding value to the work that they perform, thereby enhancing the quality of the product. Their QA/QC procedures are exemplary."
Resolve Superfund Site (U.S. EPA)