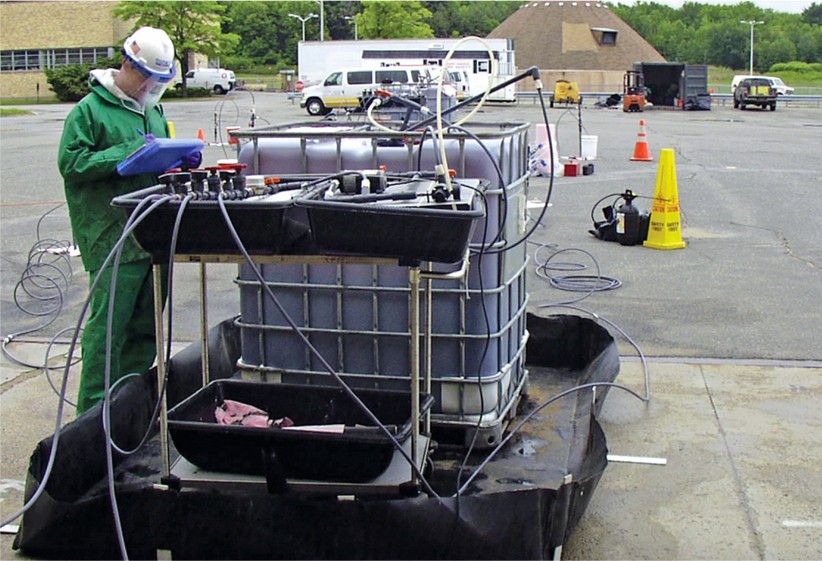 Weston delivers innovative, cost-effective environmental solutions for industrial manufacturing clients providing value by managing risk, optimizing lifecycle costs, conserving resources, improving productivity, and eliminating long-term liabilities.
Industrial companies face global competition and need to both proactively manage their environmental issues and extend the lifespan of their operations. Weston provides comprehensive technical services and innovative solutions to ensure that each industrial client remains compliant with environmental regulations, manages risk, increases operational performance, and reduces current and future environmental liabilities.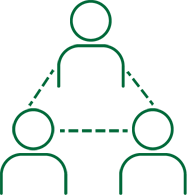 Weston brings decades of experience solving complex issues at active and dormant industrial facilities. Our highly skilled, multi-disciplinary teams have the ability to customize a flexible, integrated project delivery approach to client goals and expectations for a successful outcome for all stakeholders.
UNDERSTANDING YOUR OBJECTIVES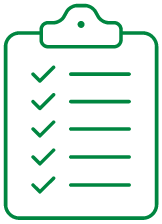 From project planning to design engineering, remedial construction and restoration, operations and environmental monitoring, we seek to understand the objectives first and assemble a team with the ideal combination of technical, regulatory, and project management experience from our local and national resources.

Our professionals have a track record of creative solutions that allow work to be completed in a safe, cost-effective, timely, and high-quality manner on every task. Our professionals understand the agency-specific regulations that pertain to each environmental situation; for example, RCRA, TSCA, CERCLA, and state cleanup programs for addressing contaminated sites, or Clean Air Act (CAA), Clean Water Act (CWA), and OSHA as may apply to operating compliance and infrastructure improvement needs.READ MORE
Environmental compliance, regulatory consulting, facility audits

Environmental management systems

Sustainability management and reporting

Safety and health

Environmental assessments, due diligence, and transactions

Air quality, emissions testing, and compliance

Resource Conservation and Recovery Act (RCRA), CERCLA, Toxic Substances Control Act (TSCA), and state program investigation through cleanup
Site characterization and investigation

Feasibility study, site engineering, and remediation

Facility decommissioning and closure

Ecosystem preservation and restoration

Environmental monitoring

Information management

Facility engineering support and upgrades

Wastewater consulting through design/build