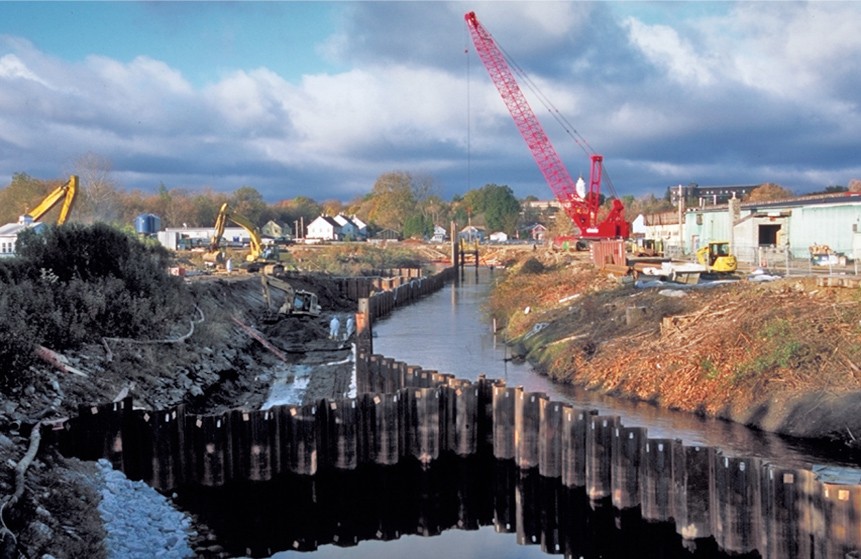 Weston offers creative environmental solutions to enhance operational management, maximize assets, and proactively manage legacy risks for our clients.
Today's economic climate requires creative solutions backed by lean and efficient management strategies that maximize asset value and reduce liabilities. At Weston, we engage with industrial clients to solve complex environmental issues and drive sustainable outcomes.
BROAD RANGE OF INDUSTRIES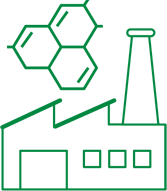 Our talented professionals help industrial clients manage active facility operations, closeout and transfer idle properties, and implement sustainable remediation. We serve a wide array of industries: manufacturing, power utilities, oil and gas, chemicals, pharmaceuticals, and multiparty trusts and potentially responsible party groups.

We listen first, and create innovative approaches to assess, prioritize, and mitigate environmental issues so that industries operate compliantly and efficiently.
Management of environmental liabilities

Decommissioning, demolition, and closure of outdated facilities

Environmental remediation, operation, and maintenance services

Facility compliance, safety, and health
Technical consulting for the built environment and land development

Siting, permitting new facilities, or support to expansions

Wastewater treatment

In-plant engineering and infrastructure support

Information management and systems