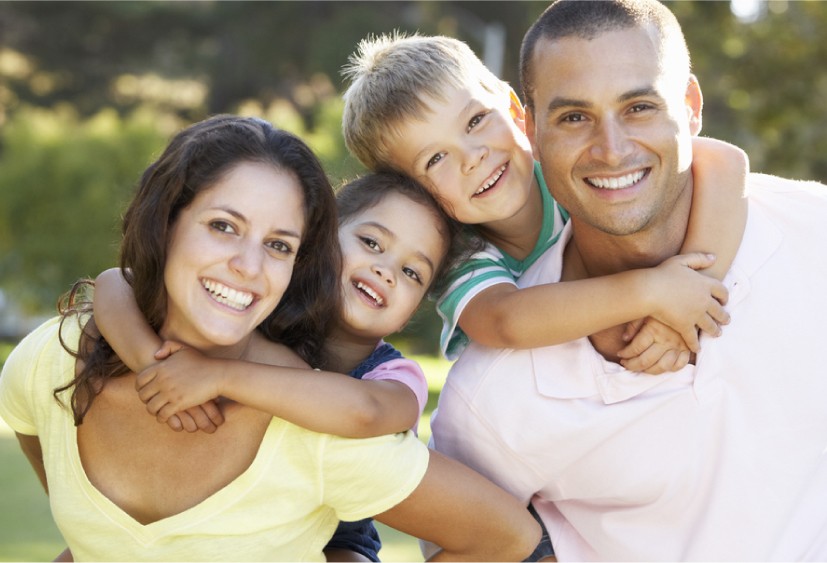 We Fully Invest
In Our People
Weston provides a competitive and comprehensive benefits package program that offers employees high value options with solid financial protection, meeting the individual needs of its people and their families.
Health plan offering a choice of options (includes Medical, Rx, Vision)

Critical illness and accident plans

Flexible spending accounts (and health savings account for high deductible health plan participants)

Dental plan offering in-network and out-of-network coverage

Life and disability plans

401(k) plan with employer matching contributions up to 6%
Paid time off (vacation, sick, holiday time and parental leave)

Employee assistance plan and insurance assistance services

Legal plan

Work/life flexibility

Professional development opportunities

Wellness at Weston, including incentive options through standard medical plans; wellness webinars, and other activities.
CAREER PATHS AT WESTON
We Encourage Personal Development
Built on Individual Strengths and Interests
to Best Support our Clients' Needs
Weston provides a multilevel competency framework for our technical staff that promotes consistent, mentor-supported career progression across the matrix. Steps toward career advancement are clearly defined so that employees acquire the right skills and experiences to reach their next career goal. Weston also provides Project Management and Leadership development that emphasizes the competencies needed for continued professional growth.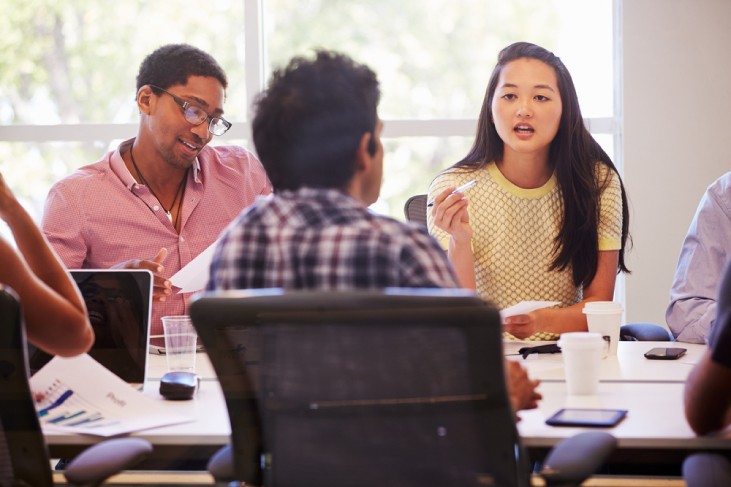 Technical
Project Management
Client Service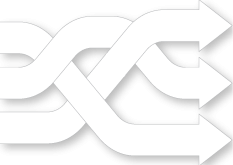 Our operations team members follow three primary tracks; they could be doing any of the three on any day. The tracks are distinctive but related pathways that promote multifaceted skills development and advancement.