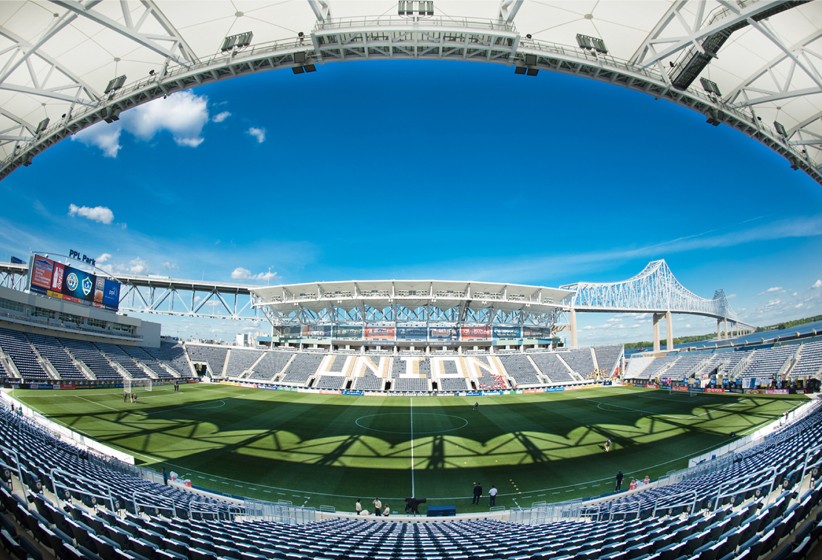 Weston is uniquely positioned to be a partner in managing and mitigating environmental risks with acquisition, development, and long-term property management. We have held the role of land owner and developer of Brownfield properties, as well as environmental liability holder and fully understand the risks and challenges our clients face.
Our teams are experienced in the identification of potential environmental and stakeholder compliance risks and property liabilities, and in developing strategies that drive the most advantageous business outcomes.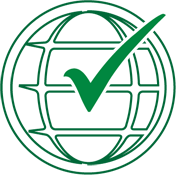 Weston has been supporting law firms, financial institutions, and real estate developers and agencies throughout the United States for over 50 years, with a wide variety of environmental services. Our offices are strategically located to manage portfolios of properties for clients with liability risks.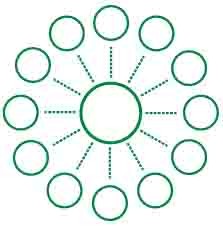 We can support a range of transactions, from one property to multiple operating facilities. Because we have multi-disciplined staff nationwide, we are empowered to quickly mobilize the best teams appropriate to the requirements. Weston's thorough knowledge of regulations coupled with our corporate reputation with regulators often results in quick resolution of environmental risk issues.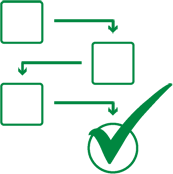 Weston has participated in hundreds of Brownfield redevelopment projects across the country. In this capacity, we have served private developers, industrial clients redeveloping sites, local government clients, and redevelopment authorities. Weston is a leading authority in supporting local redevelopment authorities in the redevelopment of military bases through the Early Transfer Authority (ETA) as part of the Base Closure and Realignment (BRAC) process that facilitates accelerated property reuse by streamlining the transfer, cleanup, and redevelopment of environmentally contaminated property. READ MORE
Weston has been a leader in redevelopment planning and economic development for communities
affected by military base closure since 1996 and have completed over 50 redevelopment plans to date.
The following quotes are from stakeholders involved in those redevelopments:
"…they seriously consider what impact their work will have on the land and the resource, but also for the surrounding residents and the broader community; not just in the traditional sense of dust and noise and whether a driving route will need to be adjusted but, in the context of the desires and needs of those affected by the remediation effort…treated more as a respected 'partner'…a responsible and engaged corporate neighbor."
Myrna Hayes – Community Co-Chair, Restoration Advisory Board
Mare Island Naval Shipyard
"…Weston Solutions has been key in guiding our negotiations with the U.S. Army and the processing of the first privatization on a Superfund site in California. WESTON has been particularly helpful in crafting the array of documents and engineering support necessary to navigate through the Early Transfer and Environmental Services Cooperative Agreement maze. I highly recommend them to any community seeking to eliminate complex contamination issues on former military sites."
Michael Houlemard – Executive Officer
Fort Ord Reuse Authority