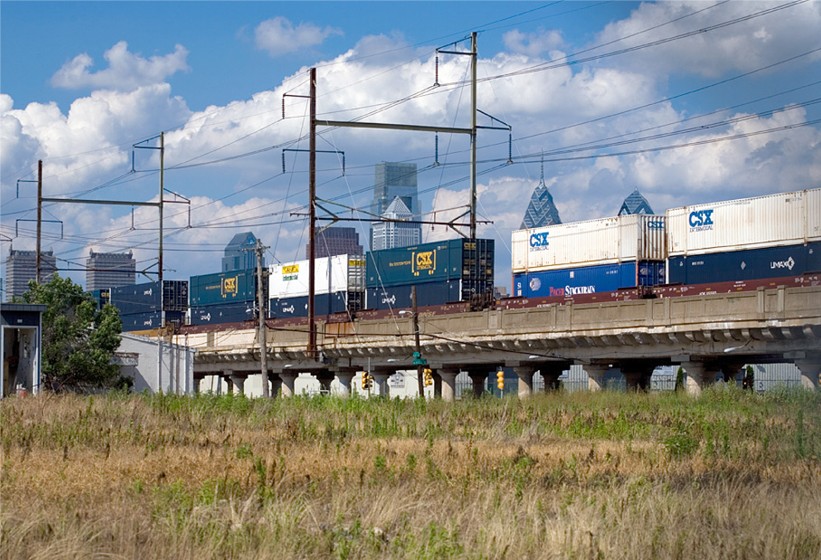 As a partner to the communities where we live and work, our staff work directly with state governmental agencies to advance projects within available funding constraints creating beneficial results; eliminating threats to human health and the environment and improving our fundamental infrastructure.
Weston has successfully supported many state government agencies successfully overcoming challenges and exceeding expectations. Our expertise in this sector is diverse from transportation and resiliency planning, information management, remediation, emergency response, compliance, operations and maintenance support and infrastructure improvements. Many of our clients have selected Weston because we can respond recognizing the many challenges involved in public sector environmental stewardship and infrastructure improvement.

Decreases in funding and a growing need for improvements have led government agencies including states to look for solutions that allow them to do more with shrinking budgets. Aging infrastructure, ever tightening regulations, and increasing public expectations leave state governmental agencies with a challenging balancing act.
IMPROVING OUR COMMUNITIES

Our commitment is to improve the quality of life in our communities through high quality engineering of sustainable solutions and cost-effective implementation of these projects to realize our clients' vision. Weston has provided support to state government agencies for over two decades. We are proud to be a resourceful, trusted partner to government agencies across the country, and will continue helping them protect and invigorate the communities they serve. READ MORE