INFRASTRUCTURE IMPROVEMENTS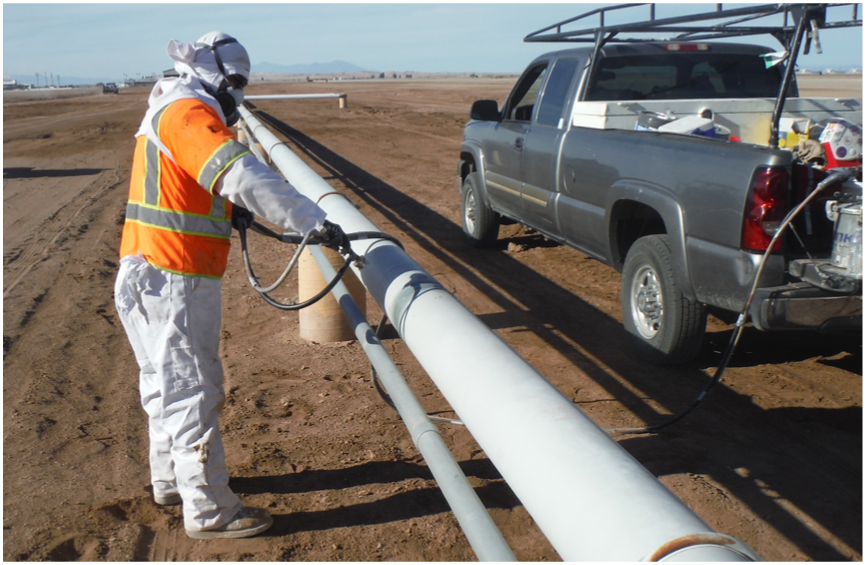 Weston develops and implements customized infrastructure support solutions for improvements at operating plant sites and facilities for a wide range of clients across the industrial, commercial, federal, and state/local government sectors.
Weston has been providing infrastructure support for a highly diversified clientele with customized solutions for large entities, such as the DoD, DoS and other federal agencies, as well as local government entities (e.g. townships, cities, authorities) and industrial clients in the power utility, petrochemical, pharmaceutical, and manufacturing sectors.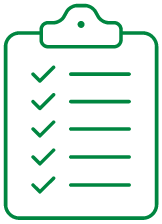 We have a wide range of capabilities in this area, covering both facility conditions/needs assessments and feasibility studies, engineering design, and permitting. Weston also provides in-plant engineering consulting and infrastructure improvement services for clients affected by current or anticipated climate change impacts driving a need for resiliency. Weston also drives implementation of key solutions at client facilities to include commissioning, startup, and training. Weston has also provided long-term operations, monitoring, and maintenance support for the infrastructure where we have made the improvements.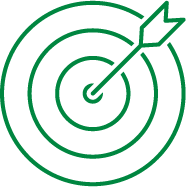 Our team continues to excel in delivering customized infrastructure support solutions with a client-driven focus on several areas of interest: fueling systems for DoD facilities; security systems for DoD and other federal agencies; green roof solutions through our GreenGrid modular system; and in-plant facility improvements for our valued commercial, municipal, state and federal clients. Weston serves as an extension to the client's engineering resources to respond quickly to improvement, maintenance and operations support needs.