COMPLIANCE AND PERMITTING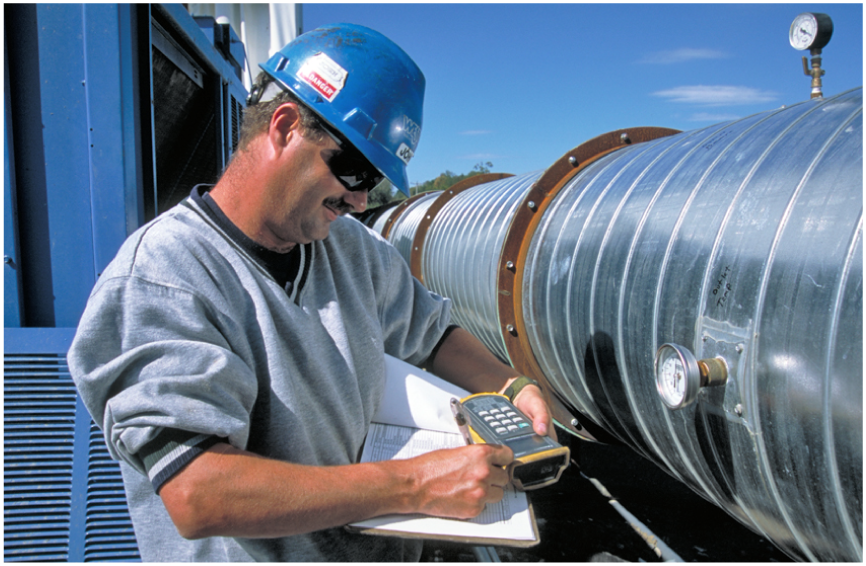 Weston provides complete compliance and permitting services to fulfill clients' continued EHS compliance, information management, compliance auditing, and sustainability support needs within a dynamic EHS framework and secures all licenses and permits required for new or expanded facilities and operations.
Weston has successfully supported clients with EHS compliance needs in a variety of sectors, including manufacturing, chemicals/pharmaceuticals, power, agricultural, oil & gas, and municipal for the past 40 years. Weston has a core team of compliance subject matter experts as part of an interconnected resource network across our geographic regions.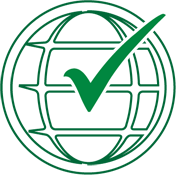 Weston provides compliance and permitting services for an impressive range of projects — from a greenfield development for one of the world's largest methanol production facilities to continued compliance support for a growing number of automotive parts manufacturing company.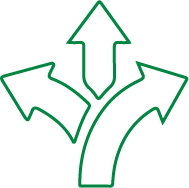 Because compliance and permitting support covers a wide range of services and clients, it is grouped into three major areas:
EHS compliance and sustainability

Waste management

Siting, licensing, and permitting for capital improvements and continued industrial operations
A PARTNER IN YOUR SUCCESS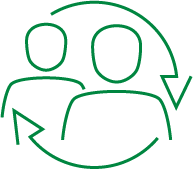 Whether supporting a client on a merger/acquisition, implementing consistent systems across their organization to track and measure EHS performance, working hand in hand with the client to license/permit new facilities or expansions, or simply to be an extension of their staff in addressing compliance challenges, Weston is there to service our client's needs.
I have had the true pleasure to have partnered with Weston for the past 30 years. This included development of testing procedures to highly complex compliance issues. They have always performed professionally, on time and on budget."
Mr. J.R. Richardson of L'Anse Warden Electric Co