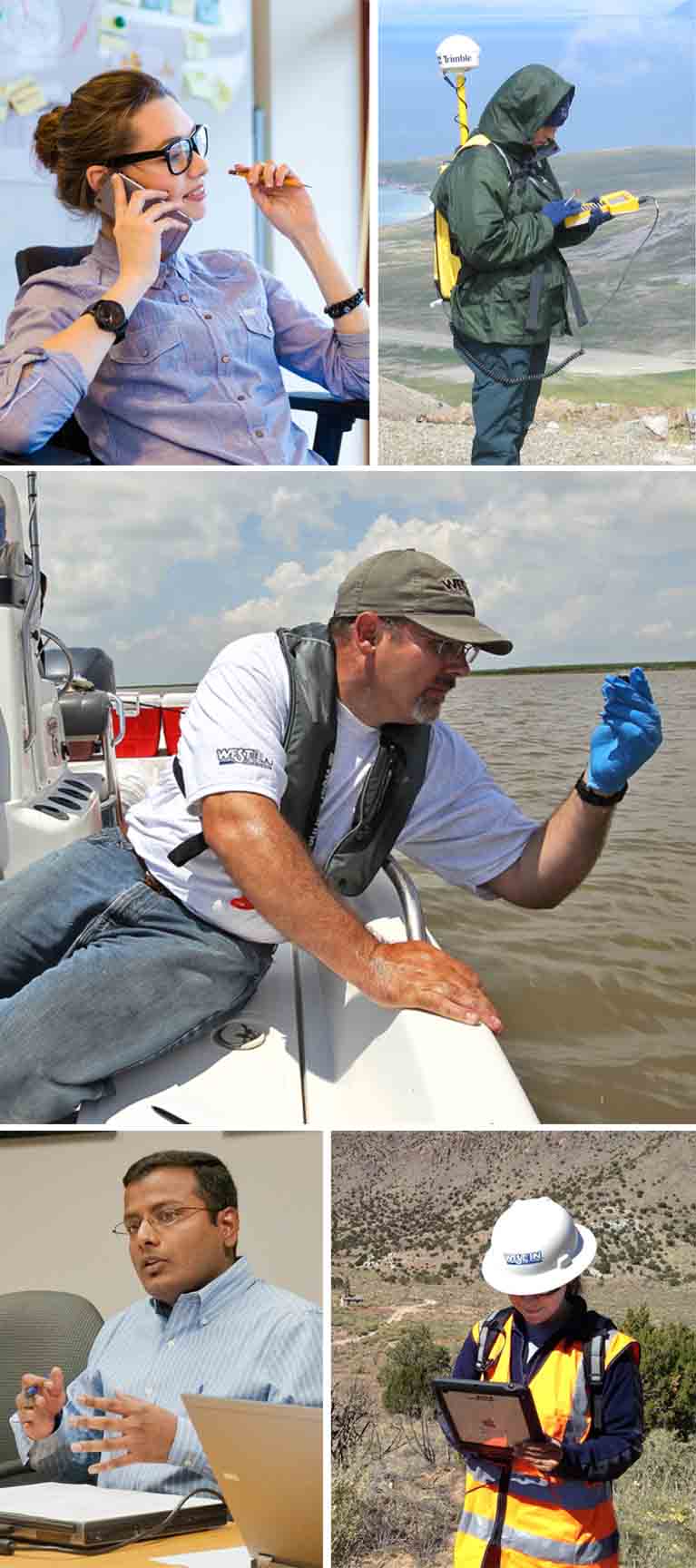 Over 90% of Our Employees Agree They do Meaningful Work and Make Valuable Contributions
A career at Weston means professional growth and access to diverse opportunities in a thriving, interconnected, and supportive community that works together to make a difference in the environment. We take pride in knowing that our people feel they do meaningful work and make valuable contributions to their teams because recent employee survey results show that over 90% agree on these points.
Standing solidly on a 60-year history as a national environmental and infrastructure firm, we're entering an exciting time of opportunity for our people and all who join our family of dedicated professionals. We are a collaborative organization grounded in a supportive family-like culture emphasizing balance and core values for our employee-owners. Top talent from all paths—recent graduate, ex-military, experienced, and leaders—join Weston to do meaningful work with a focus on dynamic skills growth and long-term career progression.
A proud legacy 60+ years in the making, get to know Weston as we are today.