TRUSTS / PRP GROUPS / NGO'
s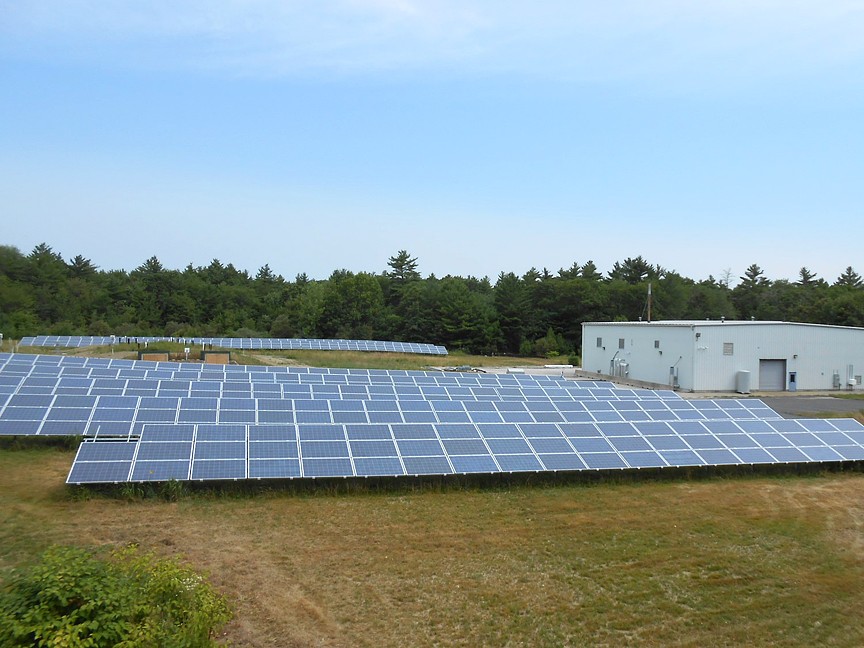 Legacy environmental contamination from formerly industrialized sites can affect many stakeholders, and the ensuing investigation and remediation efforts are often complex, costly, and protracted. Weston is skilled and experienced at working collaboratively with Potentially Responsible Party (PRP) Groups and Environmental Response Trusts to expedite site closure.
Contact
Todd Walles
Todd.Walles@WestonSolutions.com
(860) 368-3211
Historical environmental contamination at former industrialized sites can pose long-term liabilities for companies or multiple entities. These "legacy" sites can become government-mandated cleanup sites, CERCLA Superfund sites, or remain as abandoned, unproductive land or assets, blighting communities and balance sheets. Weston provides creative technical services with a keen focus on sound business solutions at legacy sites by proactively managing environmental liabilities and restoring natural resources.
UNDERSTANDING THE CHALLENGES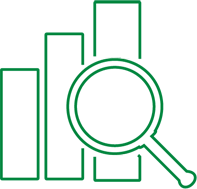 Property ownership and liabilities associated with legacy sites can be complicated. When multiple entities are involved, the sites may be led by a group of PRPs. When relief is sought under bankruptcy laws, the Plan of Liquidation often provides for the creation of an Environmental Response Trust, and subsequent transfer of environmental liabilities and related assets to a Trustee who is then responsible for winding down the remaining environmental liabilities. READ MORE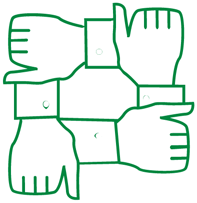 Weston has extensive experience working with both PRP groups and Environmental Response Trusts. Many legacy site remediation projects occur over multiple years and require a collaborative approach between stakeholders, as well as exceptional management, financial, engineering, and construction services. Weston's open communication, robust project and program controls, technical proficiency, creativity, billing accuracy, and regular project updates help sustain progress and mitigate delays.READ MORE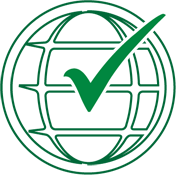 We deliver comprehensive environmental services from planning to site investigation, remedial design, construction, and operations. We have extensive experience on projects using a Design/Build/Operate/Maintain (DBOM) approach that streamlines the project, reduces costs, eliminates misunderstandings during transition between phases, and provides robust accountability. We have developed and utilized innovative treatment technologies and creative business solutions that benefit our multi-party clients. READ MORE
Project planning and land use design

Trust/stakeholder/public relations

Site characterization

Remedial design engineering

Soil, sediment, and groundwater investigations and remediation
Demolition and decommissioning of facility structures

Construction management

Operations and Maintenance (O&M)

Restoration of ecosystems

Environmental monitoring