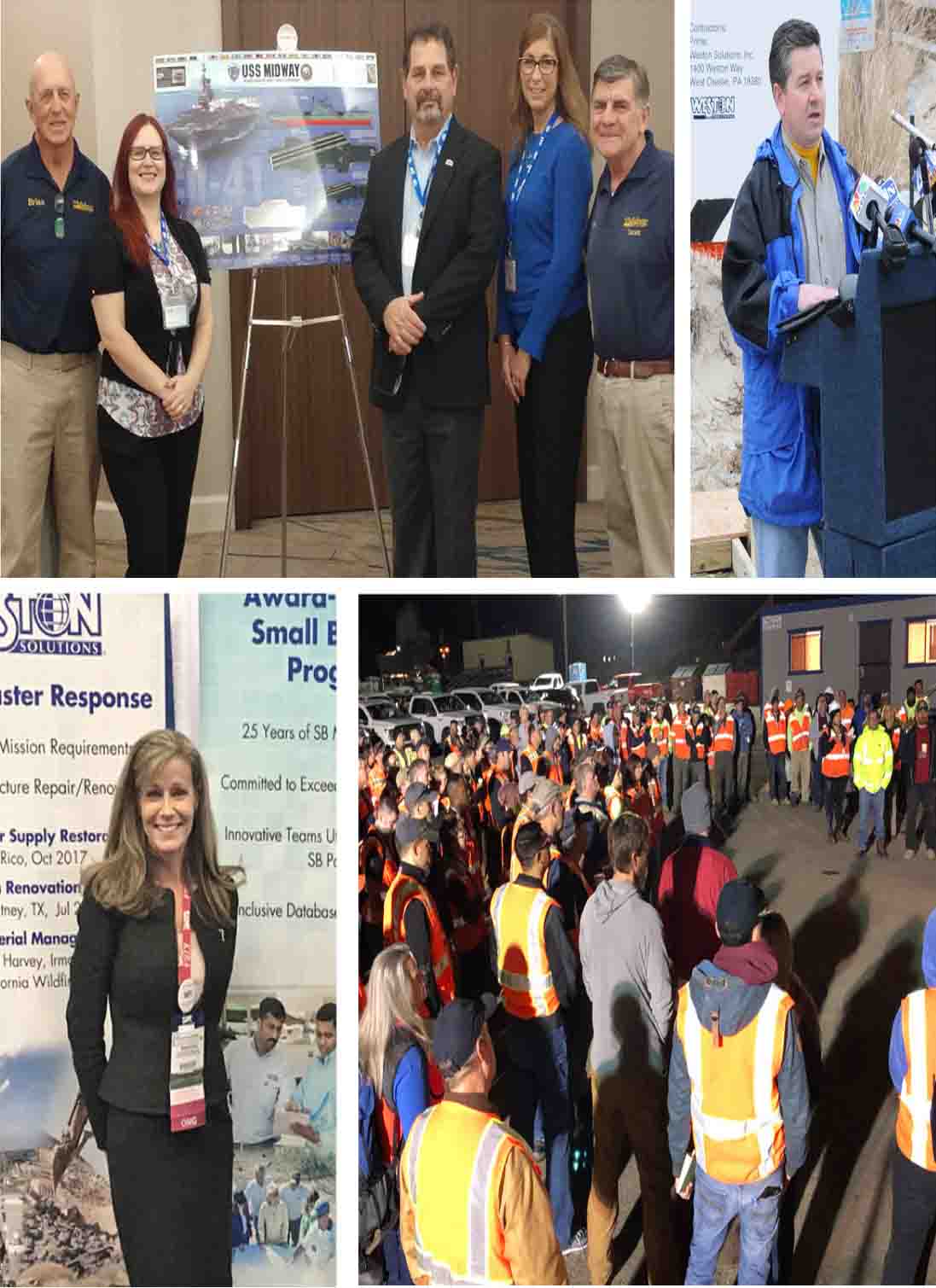 Weston News & Media today is a live centralized network reflecting the Weston you've trusted for 60 years, now unleashed on the digital stage.
Our multimedia website and active social media channels allow us to share environmental news stories, expertise, and projects in real-time and in exciting new ways to build on that trust.
Driven by a commitment to quality updates, we welcome you to explore these pages featuring Weston LinkedIn & Twitter and its growing following, press releases, original news stories, and access to select external presentations delivered by our own leadership and technical talent at the latest industry events.