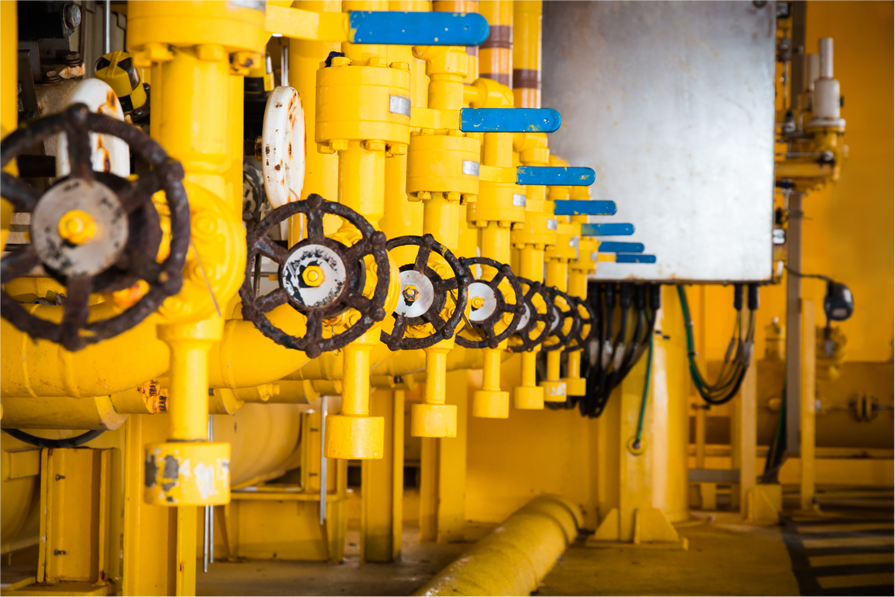 Weston is an industry leader in fuel system design, construction, and API tank rehabilitation, applying cutting-edge technology to modernize aviation and ground fuel distribution systems in support of the DoD with a longstanding reputation for excellence in the DoD fuels community.
Weston provides "cradle-to-grave" support for design, design/build, construction services, and technical/engineering services for any DoD fuel system need.
With a keen focus on the facility end user needs, we provide the most effective solutions as we also keep project execution on schedule with minimal impact to operational capabilities. Our best-value approach means project execution with a focus on service and minimizing change orders by understanding client needs upfront.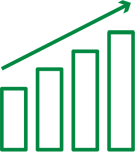 Within the past 15 years, Weston has executed on over 300 projects valued at over $485M using our fuel-specific ID/IQ contracts with AFCEC, NAVFAC, and USACE. We are currently performing fuel systems sustainment, repair, and modernization repairs at approximately 25 locations for the Air Force, Navy, Marines, Army, and Defense Fuel Support Points.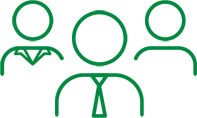 The Weston fuels team comprises highly experienced professionals with expertise across all areas of facility operations/maintenance, API/STI/NACE inspections, engineering assessments, direct design, and construction. Our staff of field personnel, engineers, coordinators, and project/program managers work together to create tailored solutions for specific project needs. Our teams provide exceptional technical expertise, the highest-quality project execution, and a well-documented performance record.READ MORE
Full-service inspections:

API 653 inspections

STI (SP 001) inspections

API 570 inspections

State environmental compliance and Spill, Prevention, Control, and Countermeasures (SPCC) inspections
Underground storage tank (UST)/aboveground storage tank (AST) cleaning services

Site and fuel facility assessments by professional engineers and operator/maintenance personnel

Facility risk assessment surveys, including operations, equipment, and safety