U.S. DEPARTMENT OF DEFENSE (DoD)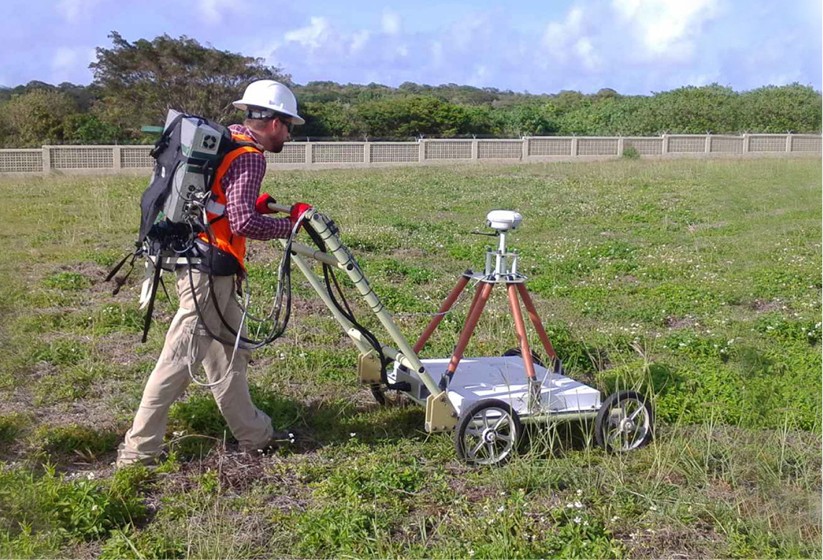 Our team listens and understands how to apply our capabilities to unique project requirements delivering technically sound and regulatory compliant solutions that allow the DoD to focus on executing their mission.
Weston has provided DoD clients solutions to their most difficult challenges for over 45 years. Our trained professionals work in high-risk areas safely, delivering high-quality and cost-effective results because we understand and mitigate the risks effectively.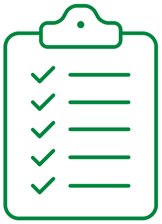 We investigate, design, and remediate sites and are experienced in addressing hazardous, toxic, or radiological contamination, unexploded ordnance, or chemical weapons materials. We provide design-build capabilities that include fueling system inspection, repair, and maintenance, and work in secure spaces with our own security-cleared personnel, accomplishing everything from routine facility repairs to Sensitive Compartmented Information Facility (SCIF) construction and high altitude electromagnetic pulse (HEMP) hardening.We routinely and expeditiously accomplish our work as our DoD clients simultaneously carry out their primary military mission, demanding that we execute our work without negatively impacting operations. READ MORE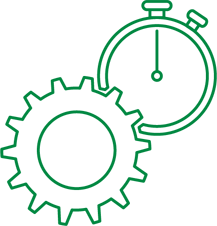 Weston is unique in that we provide these services in both standard delivery modes and time-critical, disaster response requirements. We have developed high-level response leadership and cost-plus capabilities that enable us to meet any client requirement. For tornado cleanup, chemical spills and construction of temporary pump stations to protect New Orleans, and more critical events, Weston has delivered responsive support to DoD clients. READ MORE