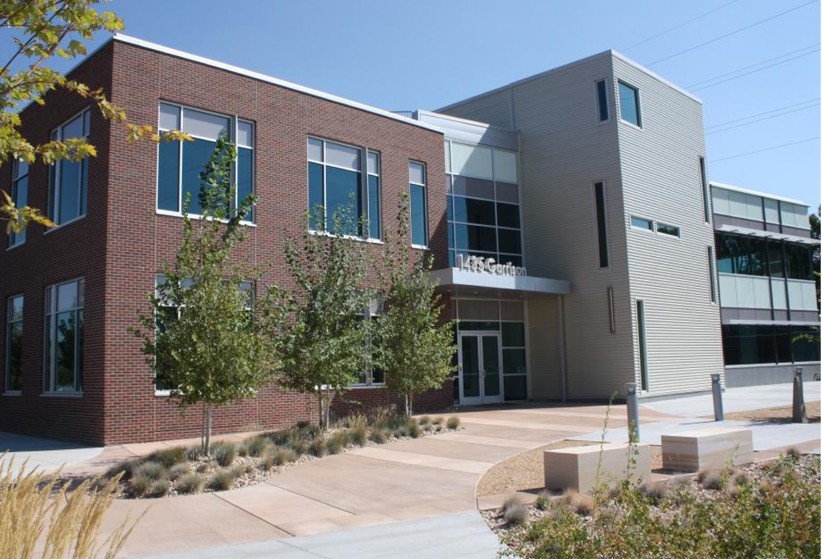 By remaining client-focused, Weston continues to deliver effective and efficient infrastructure and environmental solutions to state government clients that make a difference for communities nationwide
Weston employees live and work in the same communities as our clients, experiencing our shared infrastructure and environment challenges every day. Our dedicated team of planners, designers, engineers, and scientists has improved infrastructure and restored the environment to help our communities thrive and grow for over sixty years. Weston will continue its long history as a successful provider of infrastructure and environmental solutions delivered right when they are needed to support our local government client base across the United States.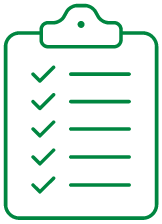 In project work for counties, municipalities, transportation and flood control authorities, and local redevelopment authorities, Weston has made an impact by siting and permitting new public facilities, designing and constructing major municipal water and wastewater infrastructure, remediating some of the nation's largest brownfields, and redeveloping property as part of public-private partnerships.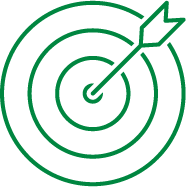 Our team assists clients in achieving their water and energy sustainability goals by developing information management systems to track progress and drive improvements. We also offer logistics support and function as project managers in times of natural disaster and great emergencies.