TRUST
60-year track record of solving complex environmental challenges that build customer relationships of the highest quality.
PERFORMANCE
Technical teams deliver unmatched expertise on every project with agility, integrity, and confidence, creating longstanding and loyal client relationships.
PEOPLE
Talented professionals provide innovative solutions to our clients that consistently produce valuable, meaningful, and technically sound results.
Environmental and Infrastructure Solutions
Weston is a premier provider of environmental and infrastructure support services serving federal, state and local government, and industrial, utility, and commercial clients. Our singular focus is on understanding our clients' business demands and applying our greatest capabilities to solve their most complex challenges. With an unwavering pledge to our clients and the environment, we continue in the tradition of Weston's heritage.
Every day, on every project, our employee-owners work hard and build long-lasting relationships with our clients. By aligning our vision of success with theirs, blending innovative approaches with proven technologies, and delivering top talent, we consistently meet their needs and exceed their expectations.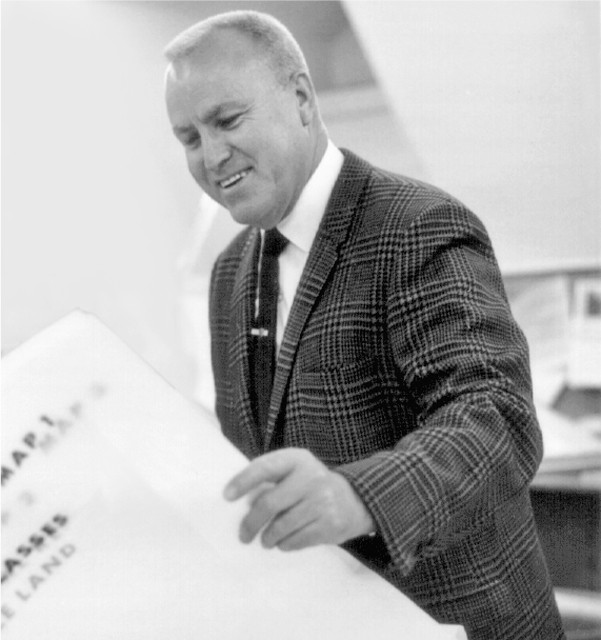 Roy F. Weston was a proponent of environmental engineering and a visionary of "sustainable development" long before this term became a popular catchphrase. In 1957, he founded Roy F. Weston, Inc., (Weston®), initially focused on wastewater treatment, and quickly thereafter recognized as a groundbreaking environmental engineering firm.  Weston was one of the first to handle cleanup of hazardous sites after the U.S. government established the Superfund program in 1980.

Weston grew substantially over the years, increasing the breadth of its service offerings through organic internal growth and small strategic acquisitions. In 2001, the company became the employee-owned Weston Solutions, Inc. that it is today.