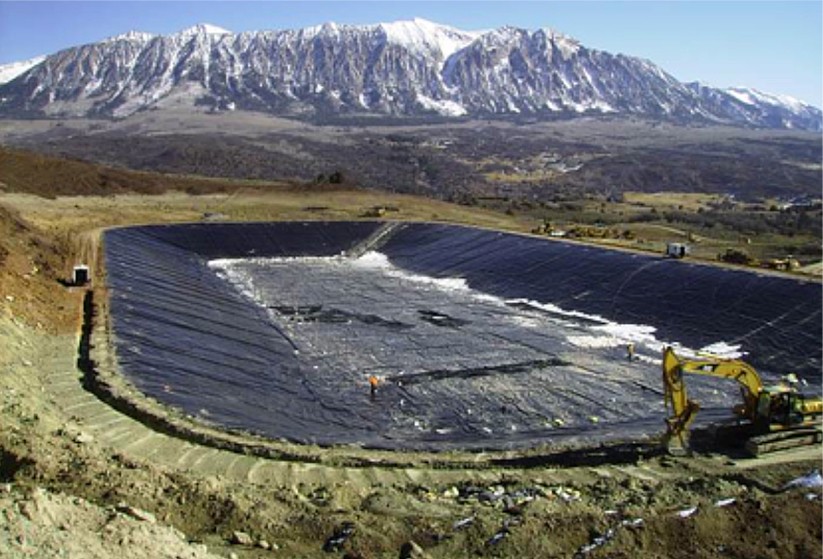 Weston has partnered with oil and gas industries across the United States for over 50 years to create cost-effective, regulatory compliant environmental solutions that provide consistency and stability within a dynamic industry.
Contact
Ryan Leatherbury
ryan.leatherbury@westonsolutions.com
(210) 308-4315
Weston provides full-service environmental planning, permitting, compliance, and remedial solutions for our clients across their upstream, midstream, and downstream business. Our competitive solutions address all environmental media: air, water, contaminated soil/sediment, and waste. The Weston team focuses on client and project-specific needs, aligning stakeholders, solving complex challenges, applying innovative information management solutions, and integrating project phases to create the most value for our clients.
Weston understands the lifecycle of an oil and gas field. The integrated solutions we develop are specific to various environmental challenges inherent to field development, operation, decommissioning, and abandonment. These services include permitting, compliance, regulatory auditing, due diligence, and remediation. We also provide solutions for the ever-increasing demand for efficient water management associated with unconventional field development, such as water conveyance and storage systems, water monitoring, and water supply.READ MORE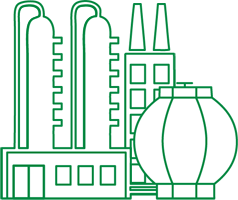 Weston understands the development cycle, operational constraints, and business strategies of our midstream customers. Weston partners with clients to develop effective strategies for permitting large projects, managing and assuring environmental compliance; designing, constructing, and decommissioning assets. Our specific services for the midstream industry include linear and aboveground facility multimedia permitting (Federal Energy Regulatory Commission (FERC)-regulated and non-regulated systems), pipeline design, natural resource surveys and consultations, National Environmental Policy Act (NEPA), and environmental construction inspection/monitoring. We are also an industry leader in environmental compliance and remediation of historic and evolving environmental issues.READ MORE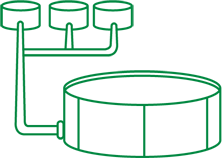 Weston understands the complex technical, regulatory, and financial environment in which the refining industry operates. We provide solutions for multimedia permitting and compliance, corrective action, decommissioning, and industrial wastewater services to this industry. Our personnel specialize in multimedia permitting and operational compliance, including emissions testing. In addition, our remedial engineers develop, install, and operate effective easy to maintain remedial strategies that comply with all regulatory guidelines.READ MORE