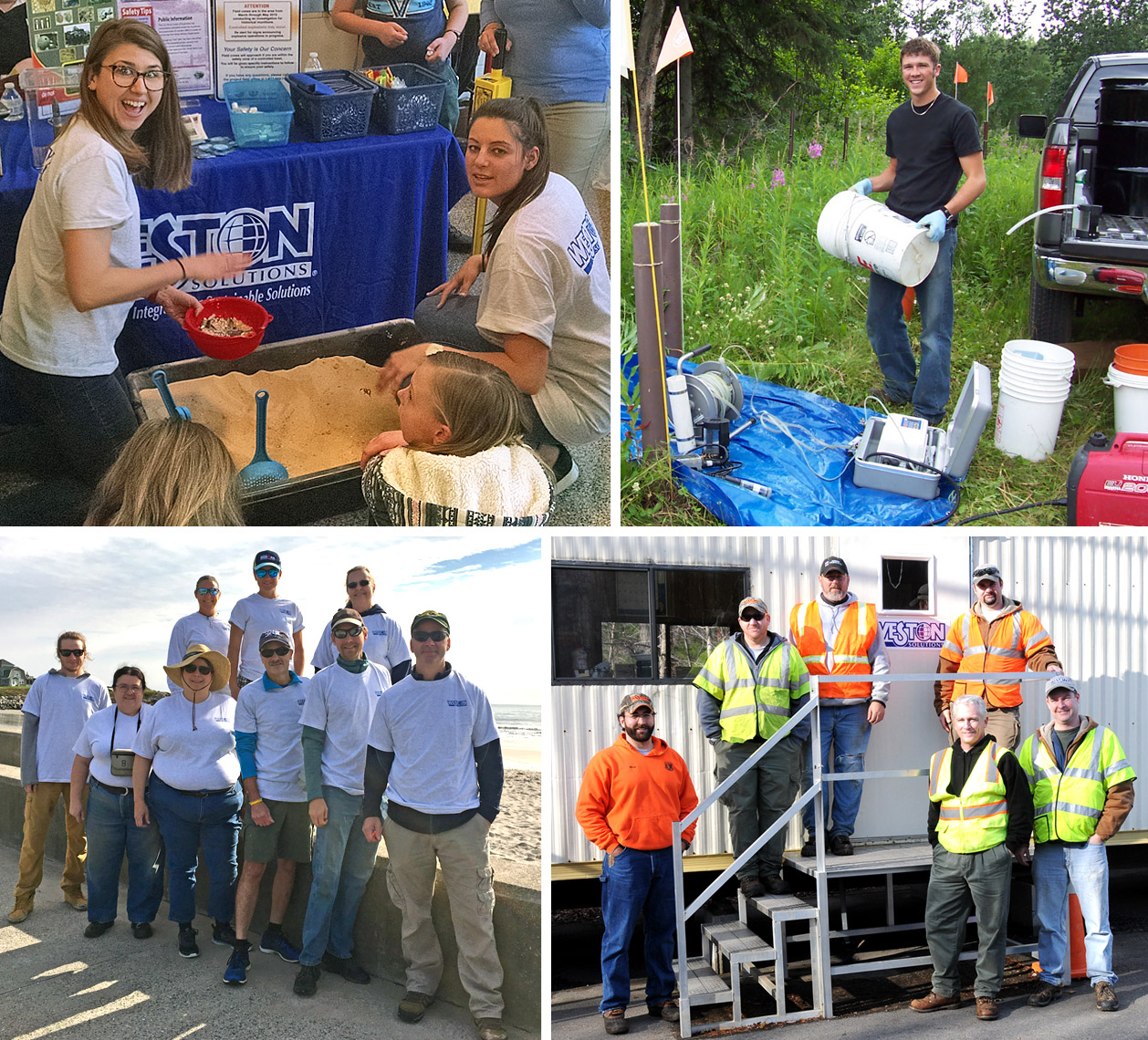 The best and brightest professionals want to work where their talents will thrive. Weston promotes a culture where employees can observe firsthand how their skills, experience, and ideas add value and contribute to the company's success, and in this way, find meaning in the work they do.
Our team of employee-owners succeed in an open, barrier-free environment that supports innovation at all organizational levels. Teams comprise the best people, without regard to organizational charts. By working collaboratively and according to our core values, we solve our customers' toughest environmental challenges efficiently and effectively.
Mutual respect, teamwork, and a family-like feel in a place where employees are valued and supported make Weston's timeless culture so unique. We care about each other and recognize that everyone plays a critical role in our success.