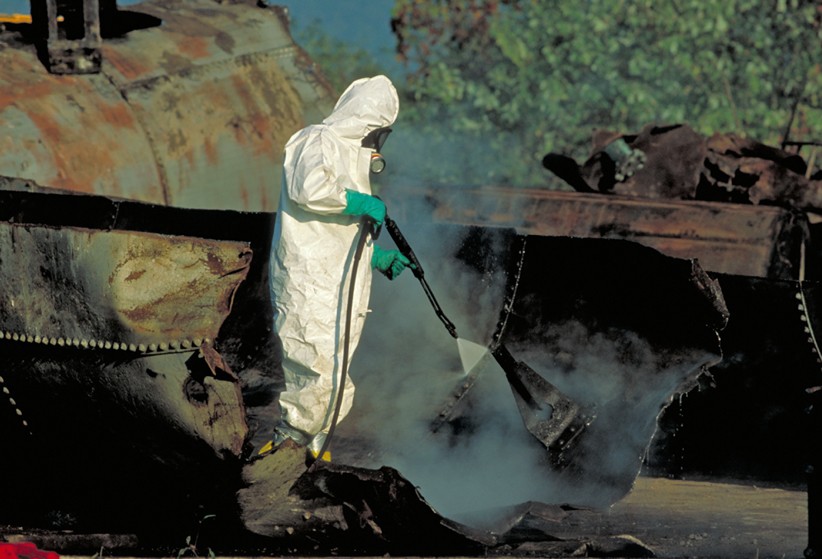 Weston consistently meets federal clients' needs efficiently and effectively with our signature self-performance capability.
Weston has provided high-quality, cost-effective support to U.S. federal agencies for over 45 years. Our innovative solutions meet the most challenging needs of our federal clients, to include DoD, DoE, Department of Homeland Security, Defense Logistics Agency, and Department of the Interior, the National Intelligence Community, U.S. Postal Service, and the Environmental Protection Agency (EPA).
INVESTIGATION AND REMEDIATION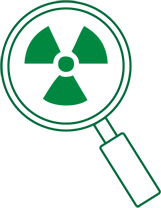 We provide full spectrum environmental investigation and remediation covering all hazardous, toxic, and radiological contamination, as well as munitions, munition constituents, and chemical weapons munitions. Weston supports EPA in six of ten regions through response services to natural and manmade environmental emergencies.
These particular Weston teams have responded to every major national disaster for over 20 years. Our environmental strengths are leveraged to provide DoD and its federal clients with Ruggedized Advanced Pathogen Identification Device (RAPID) Response environmental services to meet time-critical mission needs for remediation or actions to protect human life and mission sustainment.
READ MORE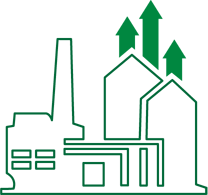 Weston also delivers infrastructure enhancement services to our federal clients in three areas: security services, fueling system upgrades, and rapid disaster response support. We provide program management, specialty construction, and design-build fueling system inspection, repair, and maintenance to all three DoD services and Federal Emergency
Management Agency (FEMA). As an infrastructure disaster response contractor for multiple federal agencies, we enable time-critical response to repair key facilities to sustain operations or remove threats to both public and private properties. READ MORE
Clients recognize that we first seek to understand their unique objectives in order to deliver timely, cost-effective, high-quality results, no matter the scope or complexity of the client need. The Commander of one of the U.S. Army Corps of Engineers' largest Districts (Omaha) stated, "Weston is the District's best contractor."