CHEMICALS / PHARMACEUTICALS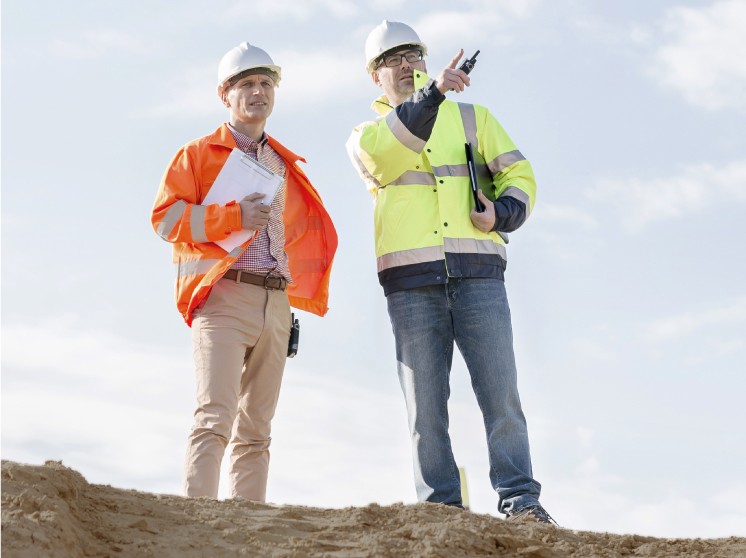 Weston has been working with chemical/pharmaceutical sector clients for over 50 years and developed long-term partnerships that have yielded significant economic value for their organizations. We consistently develop cost-effective strategies for clients to achieve regulatory compliance in hazardous waste remediation and water/wastewater service areas.
Weston has an excellent reputation in the market as a comprehensive environmental services provider to chemical/pharmaceutical clients. Weston provides environmental planning, permitting, compliance, information management, site assessment and remediation (including design/construction and demolition) services addressing various impacted environmental media: air, water (surface and groundwater), soils, sediments and waste streams.

We bring the necessary technical disciplines together as a team to develop cost-effective solutions that address complex and emerging environmental challenges for clients. In addressing environmental issues for the chemical/pharmaceutical industry, we understand the importance of bringing forward the latest regulatory understanding, proven technology innovations, and practical operations expertise to the project to make sure we are combining technical, regulatory, and business knowhow in solution development.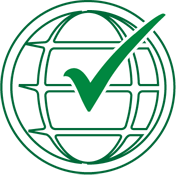 In the chemical/ pharmaceuticals sector, Weston possesses extensive experience across water and wastewater service needs from National Pollutant Discharge Elimination System (NPDES) permitting, toxicity reduction evaluations (TREs) and receiving stream impact assessments to design, construction management and operations and maintenance (O&M) of wastewater treatment systems.