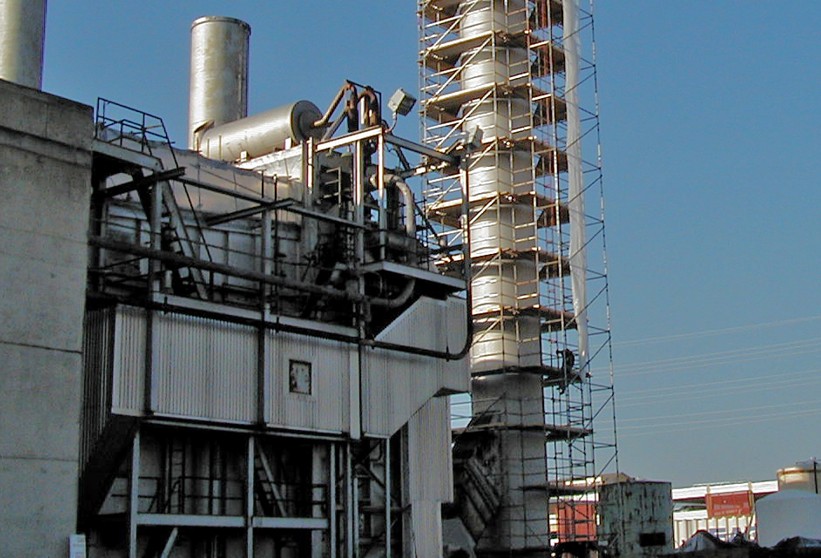 Weston is an industry-leading provider of efficient and effective infrastructure remediation that supports the delivery and presence of reliable power at sites nationwide.
Weston has provided environmental, engineering, and infrastructure restoration services to support the electric generation (conventional power and renewables) and transmission and distribution (electric and natural gas) industry in its mission to deliver reliable power for over 40 years.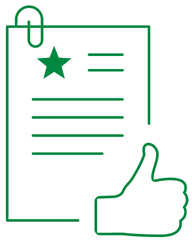 Working with some of the nation's largest power-generating companies, regulated utilities, transmission companies and energy developers, Weston's team of planners, designers, engineers, scientists, and construction specialists see that clients achieve their business goals by siting, permitting, and licensing new generating and transmission and distribution assets across the United States.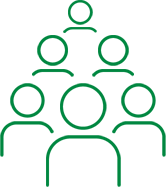 Our multi-discipline teams also ensure our power utility clients achieve regulatory compliance for air, water, soil, and waste generation issues, performing air permitting and emission testing, remediating manufactured gas plant (MGP), substation, service center, and power plant properties. Contaminant issues we address include plant asbestos, lead, PCBs, and mercury. Our focus is to improve environmental health and safety and to facilitate investment recovery. Weston is a widely recognized leader in the planning, design, and construction management for large complex infrastructure decommissioning projects to facilitate repowering, adaptive reuse, or land redevelopment. Weston's power utility team comprises a cross-section of experienced leaders, industry experts, and a depth of technical resources working in synergy to provide clients with effective and efficient environmental, engineering, and infrastructure services nationwide.READ MORE