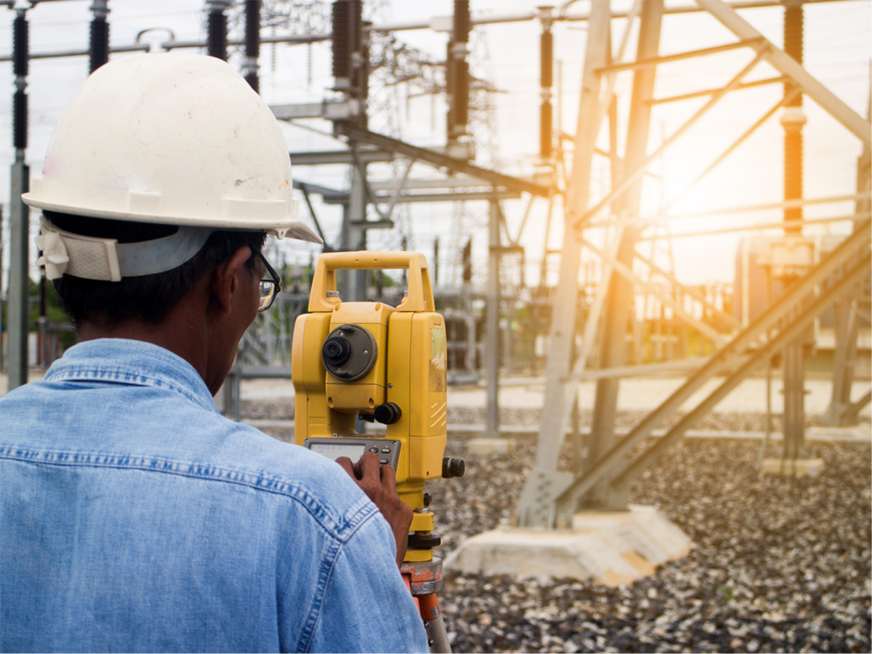 Building on a foundation of our strong, longstanding relationship, Weston's experienced teams improve the security of the DoD and intelligence community agencies with infrastructure solutions that are fully compliant with their unique criteria.
Since 2002, Weston has performed in excess of $350 million of security design and construction work for our clients. Weston provides mission-critical infrastructure improvements at secure government facilities sequenced to allow for ongoing operational readiness. Generally, we perform mechanical, electrical, and infrastructure upgrades.

Our services are performed both in Continental United States (CONUS) and Outside the Continental United States (OCONUS) locations. CONUS work is typically performed at secure DoD mission-critical facilities; OCONUS work is tenant renovation in secure spaces at a variety of U.S Embassies.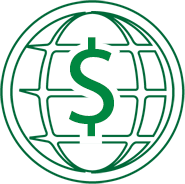 Our deep knowledge of security standards, agency directives, unique client security requirements, and work within a secure environment in combination with our experienced site personnel and proven site management procedures, allow us to reduce costs and schedule, attain full facility certification, and achieve excellent client satisfaction.
 Design-build of new sensitive compartmented information facilities (SCIF's) and upgrade of existing SCIF's to meet mission-critical requirements.

High Altitude Electromagnetic Pulse (HEMP) facilities and Hardness Maintenance and Hardness Surveillance services.

Complex, mission-critical, Uninterruptable Power Supply systems.

Sound attenuation, acoustic barriers, and silencers; physical security of vents, ducts, and pipes.

Security, access control, and integrated perimeter protection and monitoring systems.
Operations and security command centers design and construction; secure, mission-critical facility renovations.

Vehicle denial barrier systems, secure gate complexes, and systems.

Security system commissioning, acceptance testing, and training.

 Electrical, mechanical, and communications infrastructure improvements, including control systems and mechanical and electrical controls.
"(Weston) did an outstanding job in the execution of this project….in a historic, operational US Embassy building… The tenant remained in the workspace during construction and the customer was pleased with the level of coordination by (Weston) during construction to minimize operational impact to the tenant."
Outstanding CCASS Rating
Due to the security nature of this service area, additional project examples are not presented.