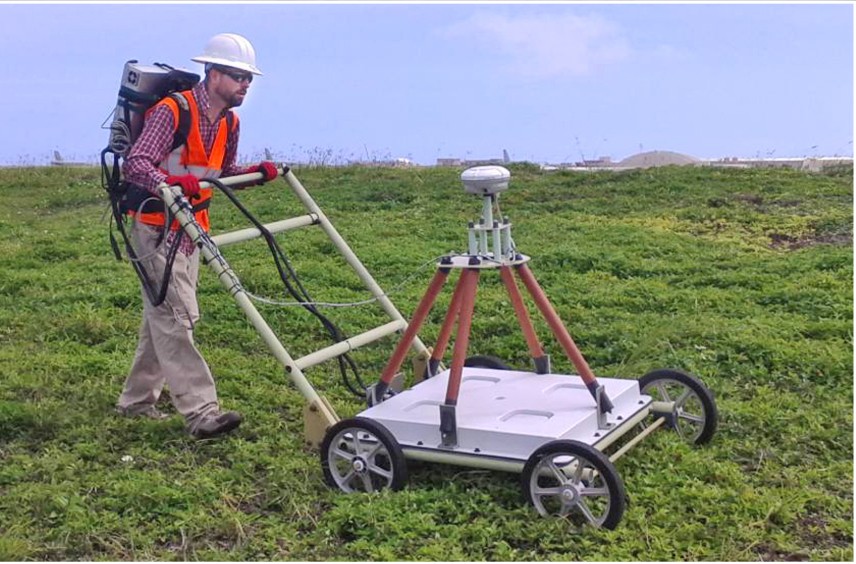 Weston provides full-service customized Munitions Response and Range solutions for beneficial reuse of military munitions-contaminated property and optimizes advanced technologies to support readiness of our armed service men and women.
Weston has been delivering Munitions Response and Range solutions for federal, state, and commercial clientele for over two decades. We hold over $1 billion DoD prime contract capacity for military munitions-related projects with multiple United States Army Corps of Engineers Districts and other agencies.
EXTENSIVE MUNITIONS PORTFOLIO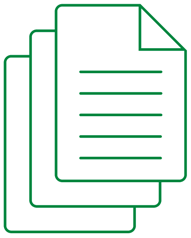 Our munitions response portfolio includes $360M of projects at active installations, active ranges, formerly used defense sites (FUDS) and installations affected by Base Realignment and Closure Act (BRAC) decisions. We have completed projects at air to ground bombing, artillery, mortar and small arms ranges as part of regulatory-based inspections, investigations, and cleanups for munitions and explosives of concern (MEC), chemical warfare materiel (CWM), and munitions constituents (MC).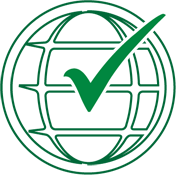 Our dedicated staff of Project Managers, Senior unexploded ordnance (SUXOS) Supervisors, Quality Control Specialists, Safety Officers, SUXOS Technicians, geophysicists, chemists, risk assessors, and engineers have the technical expertise, excellent safety and quality record, and critical ability to develop trusted relationships with stakeholders to deliver on the most complex of Munitions Response and Range challenges.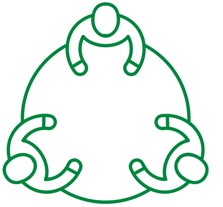 Working with Environmental Services Cooperative Agreements (ESCA) and private partnerships, our team expedites remediation to reduce liability and provide safe and reusable land. For example, Weston provides munitions response oversight as part of dredging operations to prevent the transfer of MEC from borrow areas during beach replenishment projects
Our primary service offerings cover subsurface detection, munitions removal, and disposal to environmental media sampling for MC
MEC characterization, removal, and disposal

Operational range clearance/maintenance

Construction support/avoidance

Advanced geophysical detection and classification

Underwater munitions detection

MC assessment/remediation

Beach replenishment and dredging support

Chemical Warfare Materiel

Weston's RespondFastSM UXO data management system and GIS viewers