Industrial Hygiene Services, NY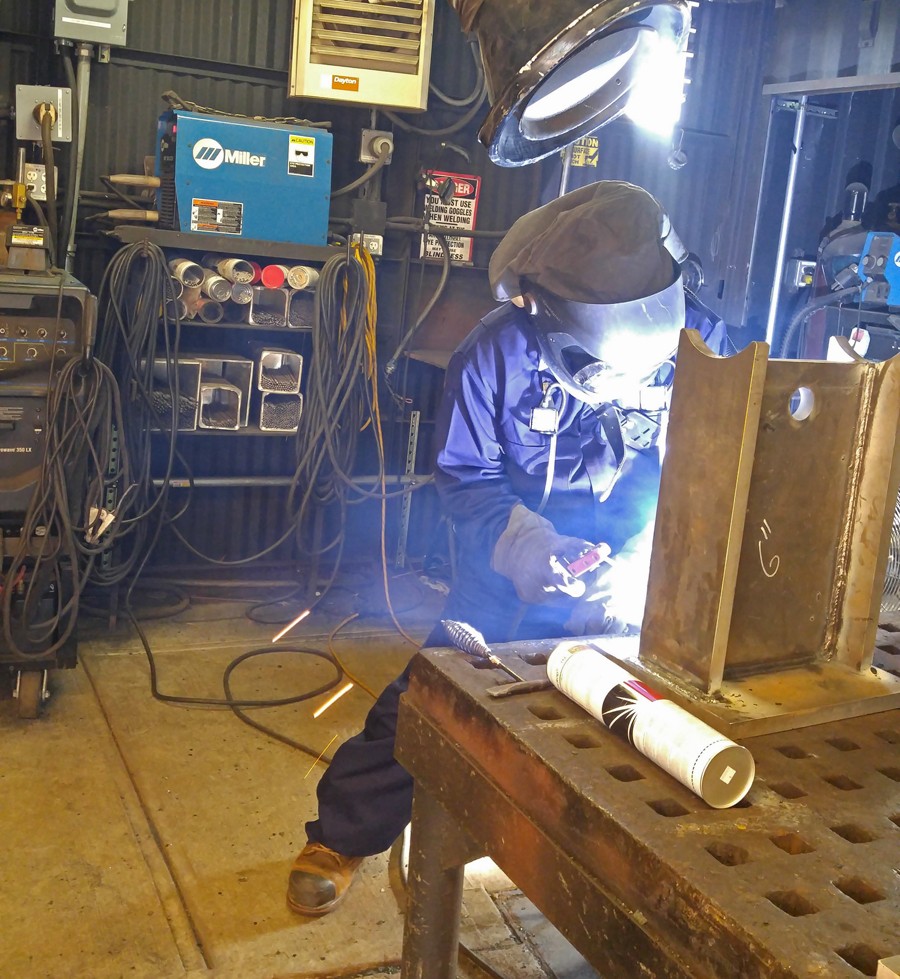 Weston is on-call to collect personal and area samples to test for various contaminants and determine potential worker exposure under expedited circumstances.
Weston provides on-call industrial hygiene services to collect personal and area samples as needed for testing for a variety of contaminants, calculate time-weighted averages, and compare these results to applicable OSHA standards to determine the potential exposure to individual workers. All data generated allow our client to evaluate, and if necessary, modify, the engineering controls and personal protective equipment in current use.
Weston has maintained this contract for our confidential power utility client since 1993. We have collected samples for a variety of potential contaminants: lead, silica, dust, hexavalent chromium, fume metals, mold, and asbestos. Weston has also performed noise dosimetry sampling of workers during their daily work activities to document that sound levels in the workplace do not exceed OSHA standards. We bring experienced industrial hygienist technicians and a certified industrial hygienist on staff to respond to these assignments within 24 to 48 hours and under expedited circumstances. We have assisted this client by generating and evaluating analytical data against applicable OSHA regulatory levels and evaluating new personal protective equipment to make qualified recommendations on its effectiveness to protect workers from potential exposure.
Following each assignment, Weston prepares a draft report, a results letter, and individual employee exposure monitoring result letters on behalf of our client for its review, comment, and/or approval. The report highlights the analytical data generated and provides a data comparison to applicable OSHA standards—Permissible Exposure Limits and Recommended Exposure Limits—and determines the adequacy of the exposure monitoring respiratory protection used. This information ultimately allows our client to ensure worker safety.