Assessment of Air Quality Modeling of Proposed Newark Energy Center on behalf of City of Newark, NY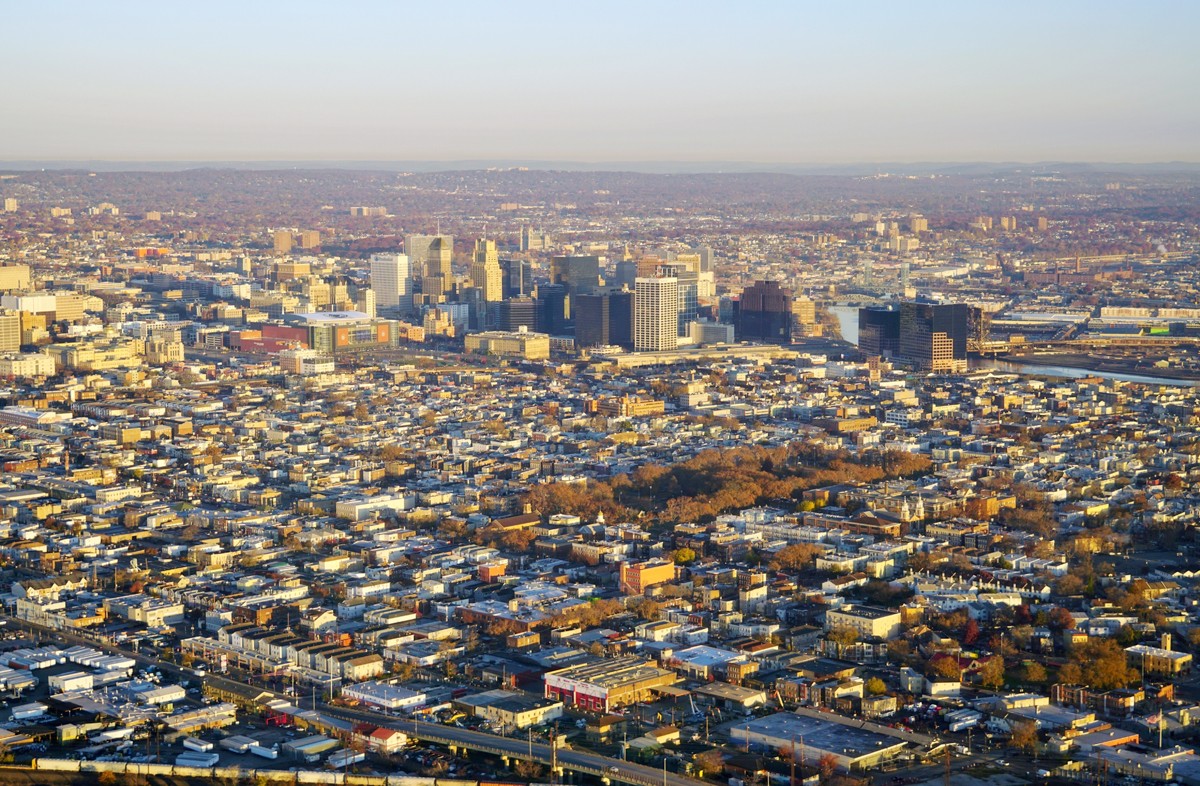 Weston evaluated air quality impacts for Newark Energy Center and proposed benefits to the area on behalf of the City of Newark.
The Newark Energy Center proposed to install a 655 megawatt natural gas-fired combined cycle facility to be located in Newark, NJ in order to improve air quality with respect to particulate matter (PM2.5) emissions with impacts to the individuals residing in Newark.
The City of Newark contracted Weston to review the air quality modeling conducted as part of the air permit application for the proposed Newark Energy Center. Weston's review confirmed that the air quality modeling analysis was conducted properly and that air quality, with respect to PM2.5 emissions, would be improved if the facility displaced emissions from other identified power plants. Weston also provided support to the City of Newark at Environmental Commission and Planning Board meetings as their representative reviewer for the proposed project.