Air Permit for Reactor Replacement, TX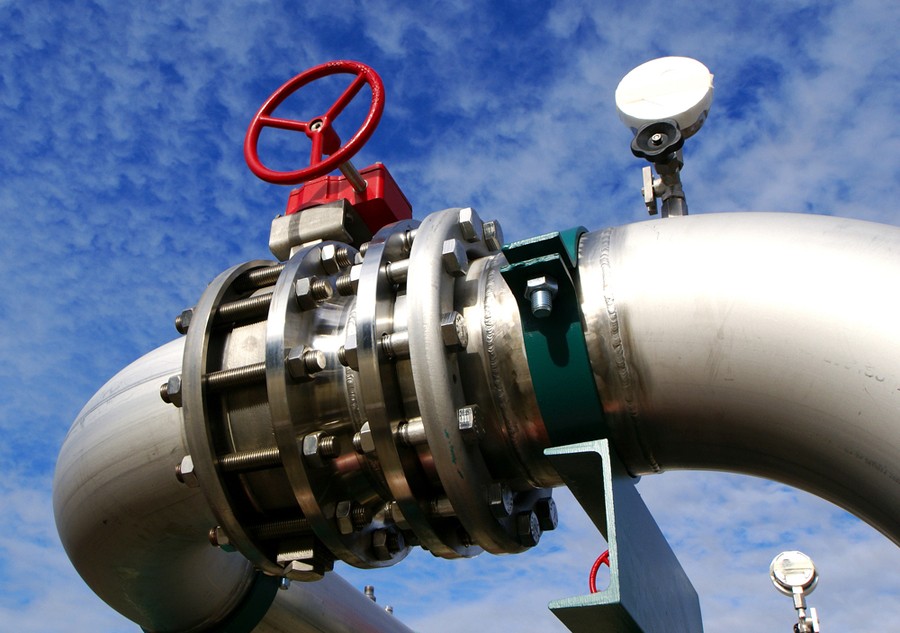 Weston prepared an air permit amendment application ahead of schedule for a reactor replacement project for a confidential chemical manufacturing facility in southeast Texas.
Weston performed all analyses necessary to develop an air permit amendment application for our client's proposed reactor replacement project, with a capital cost of over $25 million. The project work required the replacement of two smaller reactors, each approximately 40 years old, with a new, larger reactor.
Weston expeditiously performed detailed emission rate calculations, federal and state regulatory applicability and Best Available Control Technology analyses, and reviewed Nonattainment New Source Review applicability because the client site is in the Houston-Galveston-Brazoria ozone nonattainment area. Our team placed special emphasis on ensuring the Texas Commission on Environmental Quality (TCEQ) understood that the proposed reactor replacement did not constitute a debottlenecking project (i.e., the new reactor would not have a greater production capacity than the combined capacities of the two older reactors), and existing permit limits would not increase as a result of the replacement.
Weston submitted the permit application to the TCEQ approximately 2 months after project kickoff. The TCEQ had originally told our client that the timeline would be approximately a year from application submittal to issue the amended air permit. However, according to the TCEQ permit engineer, our application was very concise and clear, so much so that he decided to complete his review of ours ahead of others. Therefore, instead of a year to issue the permit, it took the agency 3.5 months.