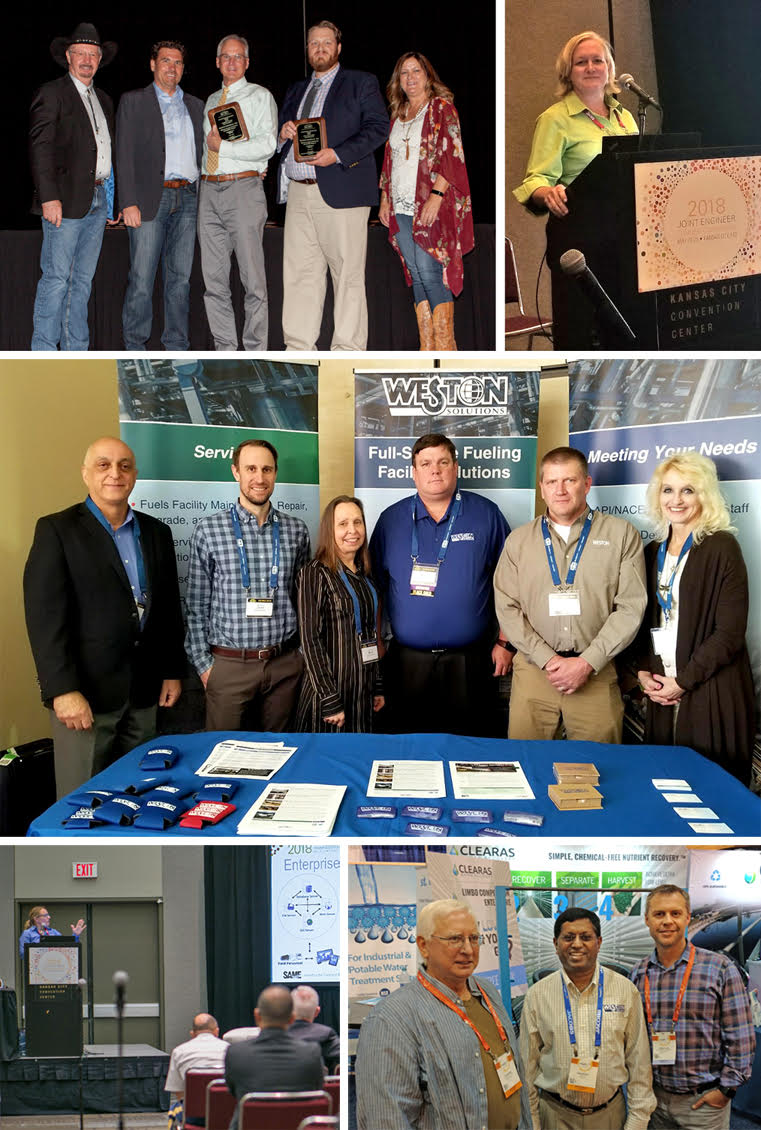 FEATURED NEWS
In the spring of 2018, Weston's CEO, Alan Solow, reached out across the company with a novel idea. He wanted to form a Developing Leader Council (DLC) comprising 10 current employee-owners.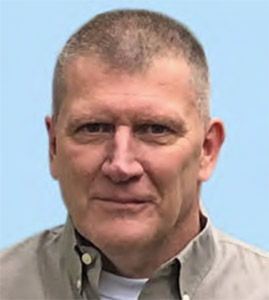 Todd Harrah
Program Manager
The National Petroleum Management Association
(NPMA) PETRO 2019

San Antonio, Texas
1/26/2019-1/28/2019
TECHNICAL TAKEAWAYS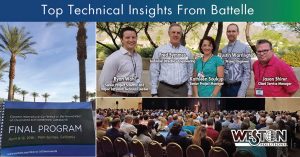 Battelle Conference Highlights from Weston Remediation Professionals
Weston professionals attended the Battelle Conference on Remediation of Chlorinated and Recalcitrant Compounds in Palm Springs in April 2018. Five Weston remediation professionals with various technical backgrounds participated at this major event to benchmark progress in addressing these compounds across the marketplace.