City of San Diego Environmental Management Information System (EMIS), CA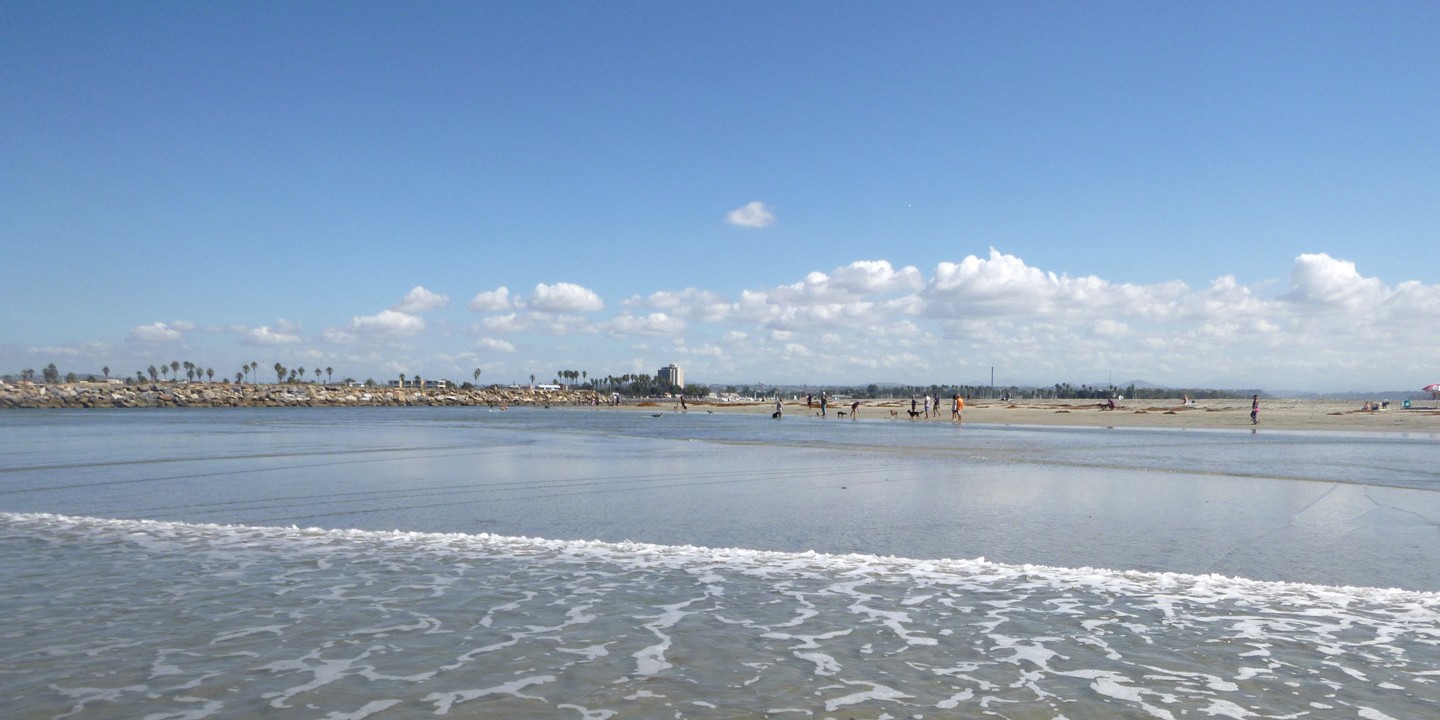 Weston has developed an integrated, web-based relational data management system to facilitate the City of San Diego Transportation and Storm Water Department efforts to manage its inspection program to prevent pollutants from entering the storm drain system and protect waterways and beaches.
Weston developed a web-based Environmental Management Information System (EMIS) used by the City of San Diego's Storm Water Division to conduct and manage inspections of industrial and commercial facilities and treatment control Best Management Practices (BMPs) within the city limits. Inspections are mandated by the Municipal Separate Storm Sewer System Permit (MS4) and the municipal code. The implementation, operation, and maintenance of minimum industrial and commercial BMPs by industrial and commercial facilities are required by the City in order to prevent pollutants from entering its storm drain system.
The EMIS contains a watershed-based inventory of known industrial and commercial facilities and treatment BMPs. This includes BMP compliance history for each facility and prioritization based on potential impacts to the storm drain system and receiving water bodies. On-site inspections of the inventoried industrial and commercial facilities ensure compliance by using online storm water compliance inspection forms that are tracked using the database.
The system allows facilities, properties, assets and the full inspection lifecycle to be managed within the EMIS website. The EMIS contains the following features:
System Dashboard – highlights inspections and cases in various states that need further attention from city inspectors and system administrators. The dashboard provides quick access to inspections and cases that are in need of review, correction, assignment, etc.
Ad-Hoc Data Analysis – allows the city inspectors to filter and select most data in the system through a custom query editor, which can then be exported as Excel, CSV, or PDF.
Inspection Review Process – allow inspectors to capture a thorough snapshot of a facility's preparedness for storm water management with full review cycle, case management, and reporting.
Inspection Review Reports – generated as PDFs and formatted with a cover letter that can be emailed either manually or through an automated process triggered through the review cycle.
Treatment Control Projects – aggregate all project-related information into a single tabbed interface, including for example, site visits, all site assets that require inspection (BMPs), inspections by site visit, and enforcement cases. Site visits provide inspection review workflow, and reports can be generated for outstanding enforcement cases.
Site Visit Reports – aggregate inspection findings from all assets.
Comprehensive Management of Business Information – properties, facilities and individual assets by facility that require inspection for compliance.
Weston has been able to assist the City of San Diego with effectively integrating the storm water management BMPs information and inspections into one centralized system that has allowed for efficient and effective compliance management in support of the City's mission for storm water pollution prevention.