Chemical Recycling Removal Assessment and Removal Action, TX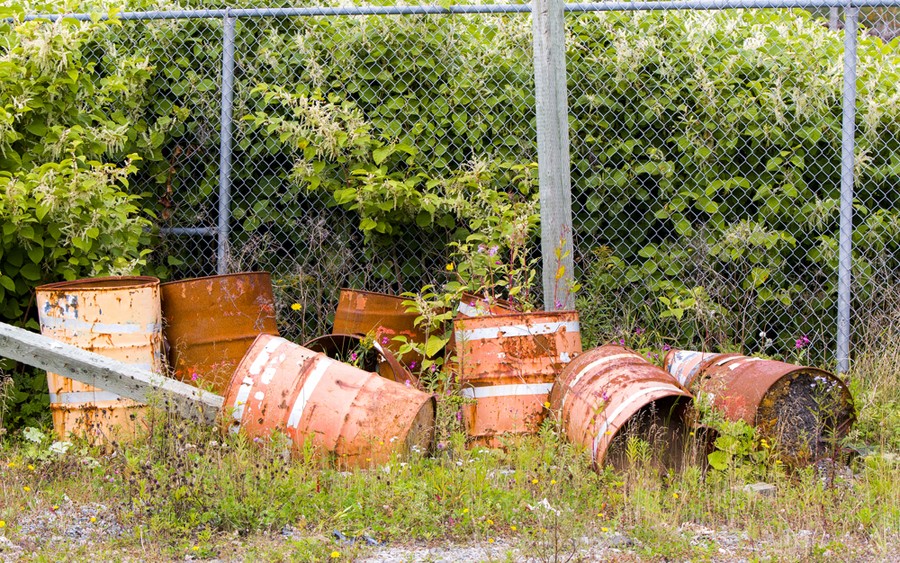 Weston conducted removal assessment activities to determine nature and extent of contaminated soil and a removal action comprising excavation and disposal of approximately 4,200 tons of lead- and chromium-contaminated soil.
A chemical recycling site located in Wylie, TX encompasses 5 acres. Based on historical and current Weston Removal Assessment information, the primary concern at the site is the presence of hazardous substances (lead) distributed on surficial soils on-site and the potential migration of the hazardous substances (lead) to the surrounding properties and trespassers on-site. The removal action involved the removal of contaminated soils up to 2 feet below ground surface found on the chemical recycling site. Hazardous substances were profiled, packaged, and transported to off-site disposal facilities currently in compliance with the EPA Off-Site Rule. All waste streams were profiled and disposed of appropriately.
The Removal Assessment objective determined the nature and extent of the hazardous substances for the removal of imminent threat and substantial endangerment to public health, welfare, and the environment, as related to criteria set forth in 40 Code of Federal Regulation (CFR) 300.415(b). Our team collected a total of 335 soil and water samples, 5 drum samples for waste characterization, and 24 bulk samples of suspected asbestos-containing material.
The Removal Action removed and disposed of 4,229 tons of lead- and chromium-contaminated soil (Class 2 non-hazardous industrial waste), removal and disposal of 53, 55-gallon empty and collapsed drums, disposal of site debris (vegetation and PPE) were disposed with contaminated soil, and placement of an estimated 1,700 cubic yards (estimated 2,300 tons) of clean backfill material.