Permitting for Oil and Gas Exploration Offshore, Chukchi Sea, AK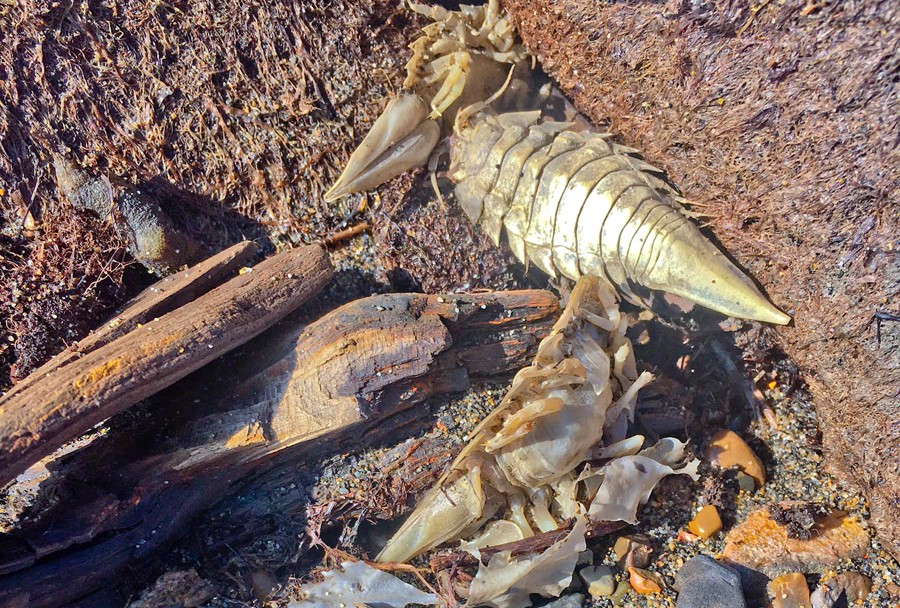 Weston successfully provided permitting support and ensured protection of the fragile but harsh offshore Artic environment where oil and gas drilling is a sensitive issue.
Weston lead this offshore oil exploration project in the harsh conditions including rough seas, sea ice and icebergs, cold temperatures, and a very short drilling season) of offshore Chukchi Sea Alaska, which was under tremendous scrutiny from regulating agencies (EPA, BOEME, ADEC) nongovernmental agencies, native organizations, and the public, in addition to representing a significant portion of our client's worldwide exploration budget. Successful planning and permitting were critical to ensuring that this highly visible project was executed in a manner that satisfied all stakeholders.
Weston provided permitting support, including preparation and coordination of revisions to an Exploration Plan and associated plans and permits. The support Weston provided on this offshore Arctic project included all aspects of an offshore exploration program, including permitting, drilling operations, marine operations, geological evaluation, baseline studies, environmental monitoring, oil spill response, air quality impact analysis, health and safety considerations and management systems, and mitigation and compliance planning.
Our team updated key plans and permits with evolving operational plans and regulatory requirements. As permitting support, we assisting in the development and revision of documents associated with the Exploration Plan, such as the following:
Request for Letter of Authorization for incidental take of polar bears and Pacific walruses
Environmental impact analysis
Incidental Harassment Authorization application for incidental takes of whales and seals
National Pollutant Discharge Elimination System (NPDES) General Permit Support Documents
U.S. Army Corps of Engineers (USACE) Nationwide Permit Preconstruction Notice and Section 10 Application
Other regulatory support we provided was the review of new or impending standards, permits, and regulations, including the recently issued National Marine Fisheries Service (NMFS) Supplemental Draft Environmental Impact Statement (EIS) for arctic oil and gas activities and the new NPDES Chukchi Arctic General Permit.  The project was successful in providing all of the necessary information to support the permitting of the exploration drilling.  The offshore drilling program has been put on hold pending more favorable economic conditions (i.e. higher worldwide oil prices).