Water Effects Ratio Study and Pollutant Discharge Elimination System Major Amendment Application for a Site-Specific Aluminum Effluent Limitation, TX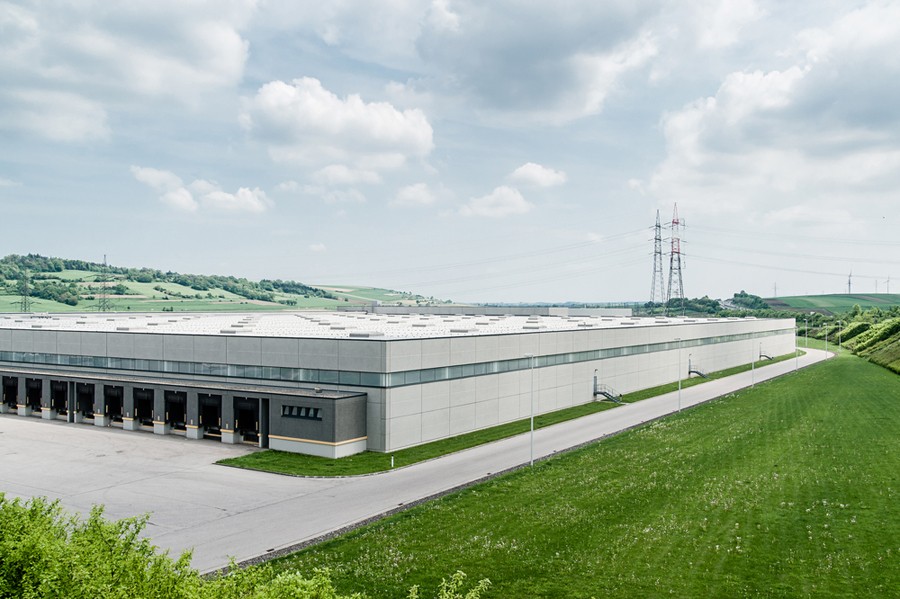 Weston helped client achieve compliance with Texas Pollutant Discharge Elimination System (TPDES) aluminum effluent limitations with development of a site-specific standard and amended permit.
Igloo received a notice of enforcement for numerous TPDES-aluminum effluent limitation violations at their 1.4M-square foot, 105-acre manufacturing facility in Katy, Texas. After a comprehensive source identification project failed to identify the source of aluminum, Weston devised a strategy to conduct a Water Effects Ratio (WER) study to develop a site-specific standard. Weston selected a subcontractor to perform the WER study. The study conducted resulted in a WER of 5, which allowed Igloo to amend their permit to obtain an aluminum effluent limitation 5 times greater than their previous limit. The study obtained approval from both Texas Commission of Environmental Quality and the EPA. Weston prepared the amendment application and assisted with all tasks necessary to obtain the amended permit. Since the amended permit was issued, Igloo has been able to comply with aluminum effluent limitations.