Environmental Permitting and Stormwater Management, PA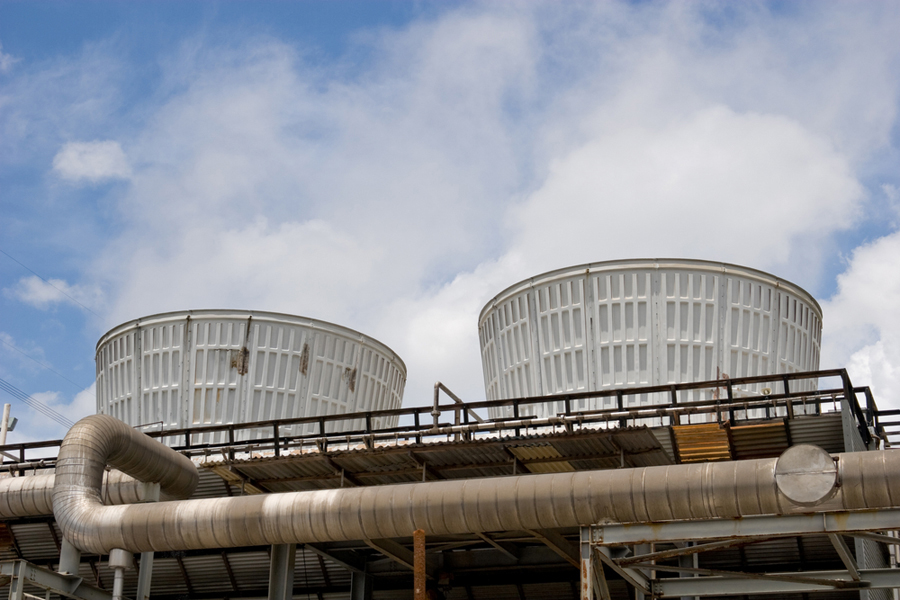 Weston provided a cost-effective permitting and stormwater management solution for the design of a new closed-cycle cooling tower.
The Trainer Refinery in Pennsylvania was expending significant funds on water usage needs from several sources and facing a challenging Clean Water Act permit renewal. In order to improve the refinery productivity, Weston supplied water use efficiency, achieved cost-effectiveness, and maintained environmental compliance.
The project team determined that a new cooling tower enabling closed-cycle cooling was the best economic, environmental, and business decision that would serve the Trainer Refinery's long-term needs. In addition to obtaining environmental permits for this capital project, including review and coordination with state and federal regulatory agencies, Weston produced land development plans. This effort facilitated obtaining the necessary municipal and community approvals and strengthened the relationship between the refinery and surrounding community.
We obtained a joint Pennsylvania Department of Environmental Protection/U.S. Army Corps of Engineers (USACE) stream encroachment permit for construction of the cooling tower, including development of a USACE Hydraulic Engineering Center (HEC) recirculating aquatic system (RAS) model of the receiving water to evaluate impacts to 100-year flood elevations. Weston also achieved success in obtaining a Letter of Map Revision from FEMA to minimize the area within the cooling tower footprint subject to stream encroachment regulations.
Weston completed erosion and sediment control plans after receiving National Pollutant Discharge Elimination System construction activity permits for the cooling tower. We also applied innovative stormwater management solutions approved by all stakeholders while working within the limited constraints of the project requirements.
The project activities ensured the following:
Delivery of a cost-effective, practical, and regulatory approved solution enabling refinery closed-cycle cooling that also achieves maximum reduction in thermal loading.
Successful application of stormwater management best management practices within the cooling tower design footprint.
Community acceptance of an economically feasible, environmentally sound remedy with responsible water usage management.
Timely receipt of environmental permits to enable commencement of construction in accordance with desired schedule.