Disney Aulani Resort and Spa – Refrigerant Control Program Support, HI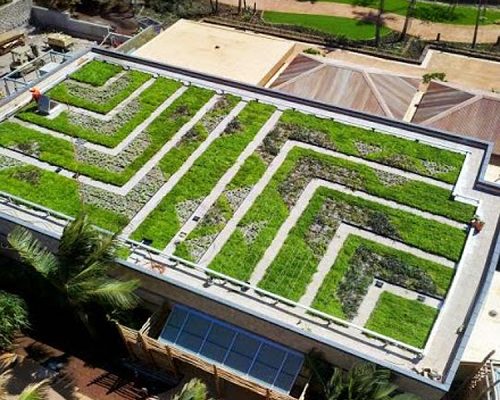 Weston supported the development and implementation of a refrigerant control and training program.
Weston supported the development of a refrigerant control program to manage existing refrigerant assets and operations at a new facility. Weston is providing external support to develop a comprehensive refrigerant compliance program. Our compliance auditors utilized CyberRegs, direct agency contacts, federal, state, and local online web-based resources, and deep industry experience to identify refrigerant aspects and their applicability to a comprehensive list of compliance topics (e.g., hazardous waste, used oil, etc.). For this project, we prepared a timeline of the phase-out approach to the refrigerant rule, including year-by-year updates of impending changes and organized an asset inventory to track applicability to each rule by asset. Weston continues to support the refrigerant control program implementation by providing on-site auditing services and refrigerant training. Our work will allow our client to confidently implement a refrigerant program and to plan for future changes in the rule.