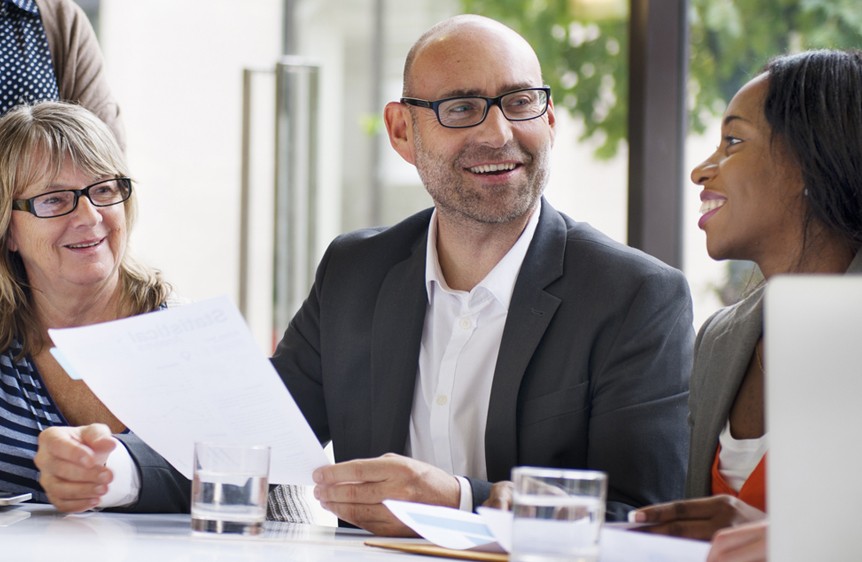 Join a Successful
Company
Focused on
Growth
Leaders have the opportunity to join an established and successful company acutely focused on growth. Weston leadership delivers on growth initiatives and knows how to recognize and maximize opportunities that exist nationally within a fast-moving industry characterized by change.
FEATURED LEADERSHIP POSITION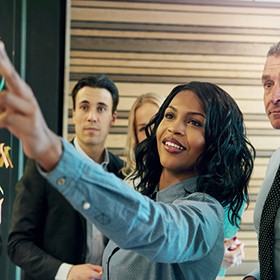 Senior Project Engineer – Remediation
Edison, New Jersey
Execute remediation projects within an established scope, budget, and schedule, and develop and implement site closure strategies for our top-tier clientele. Assume responsibility for all engineering work requiring an engineer's seal. Serve as team lead to ensure conformance with Weston's Engineering Quality Management Plan. Support management staff in completing engineering design and technical research, proposal, and report artifacts. Professional Engineer licensure required.