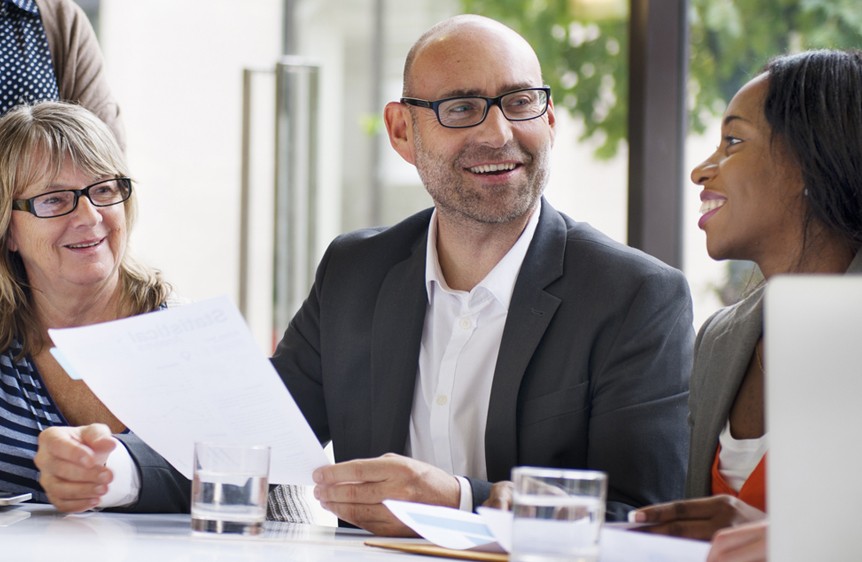 Join a Successful
Company
Focused on
Growth
Leaders have the opportunity to join an established and successful company acutely focused on growth. Weston leadership delivers on growth initiatives and knows how to recognize and maximize opportunities that exist nationally within a fast-moving industry characterized by change.
FEATURED LEADERSHIP POSITION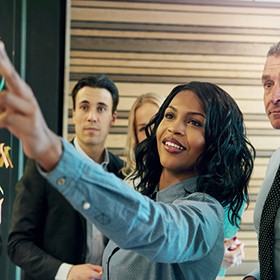 Senior Engineering Project Manager
West Chester, Pennsylvania
In this prominent front-line leadership role, work directly with clients to understand engineering project needs and manage technical teams and sub-consultants to deliver quality results that meet objectives. Demonstrated project management and technical experience with industrial clients and some experience in managing wastewater, storm water, and facility engineering/infrastructure projects is required.