Lift Station Rehabilitation, Assessment, and Design Phase 2, 3, and 4, TX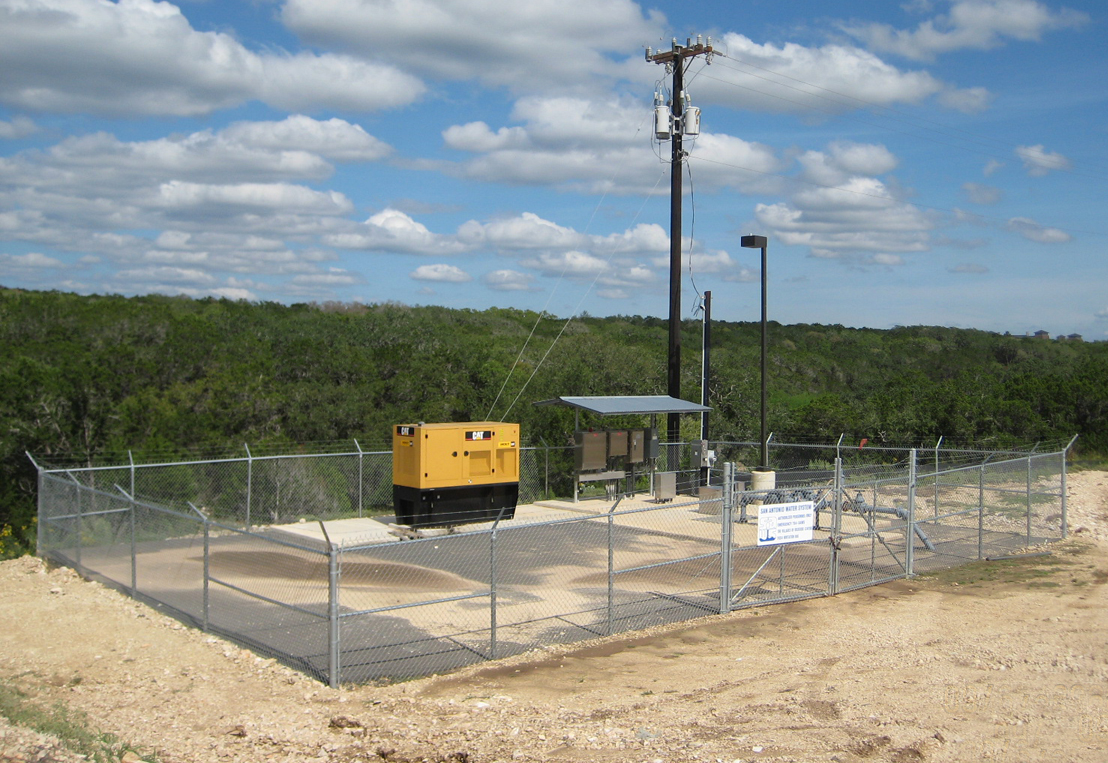 Weston designed over 50 lift stations for one of the largest city utilities in Texas for improved reliability, safety, and to meet regulatory requirements.
Weston designed lift station improvements for regulatory compliance, safety and security, operational and maintenance (O&M) improvements, accessibility, and floodplain protection. Weston performed an elimination study of lift stations to determine the feasibility of decommissioning the facilities with a gravity main alternative. To compare costs for rehabilitation versus lift station elimination or gravity relief main installation, Weston performed a net present value analysis to compare the alternatives.
Lift station capacity analysis was performed for some lift stations to provide data related to future development, lift station elimination, evaluation of force main, verification of minimum flows, evaluation of backup storage capacities, system upgrades, and lift station and force main retention time.
Rehabilitation design included wet well rehabilitation, electrical system replacements, back-up power generators, the addition of a Supervisory Control and Data Acquisition System (SCADA) monitoring system, and safety, security, and operational upgrades. Additional work comprised the replacement of existing self-priming pumps with submersible pumps.
The lift station rehabilitation design was executed in four phases. That work comprised 59 lift stations, collection of as-built record data and verification of existing conditions, site design improvements for security, safety and accessibility, design for upgrade and replacement of pumps, piping and valves, and instrumentation and controls. In addition, SCADA prepared the Engineer's Opinion of Probable Cost, developed construction sequencing requirements and prepared permitting and final design documents. The significant challenge has been to keep the sewer lift station operational when the construction improvements are ongoing. The solution was a bypass pumping plan.
Weston provided increased reliability of the lift station, ensuring no overflows contaminate water sources. Equipped with energy efficient pumps, the lift station now has less utility power costs, improved site safety and security, increased longevity of the mechanical and electrical components, and reduced O&M costs.