Construction Management Services for Wastewater Treatment, PA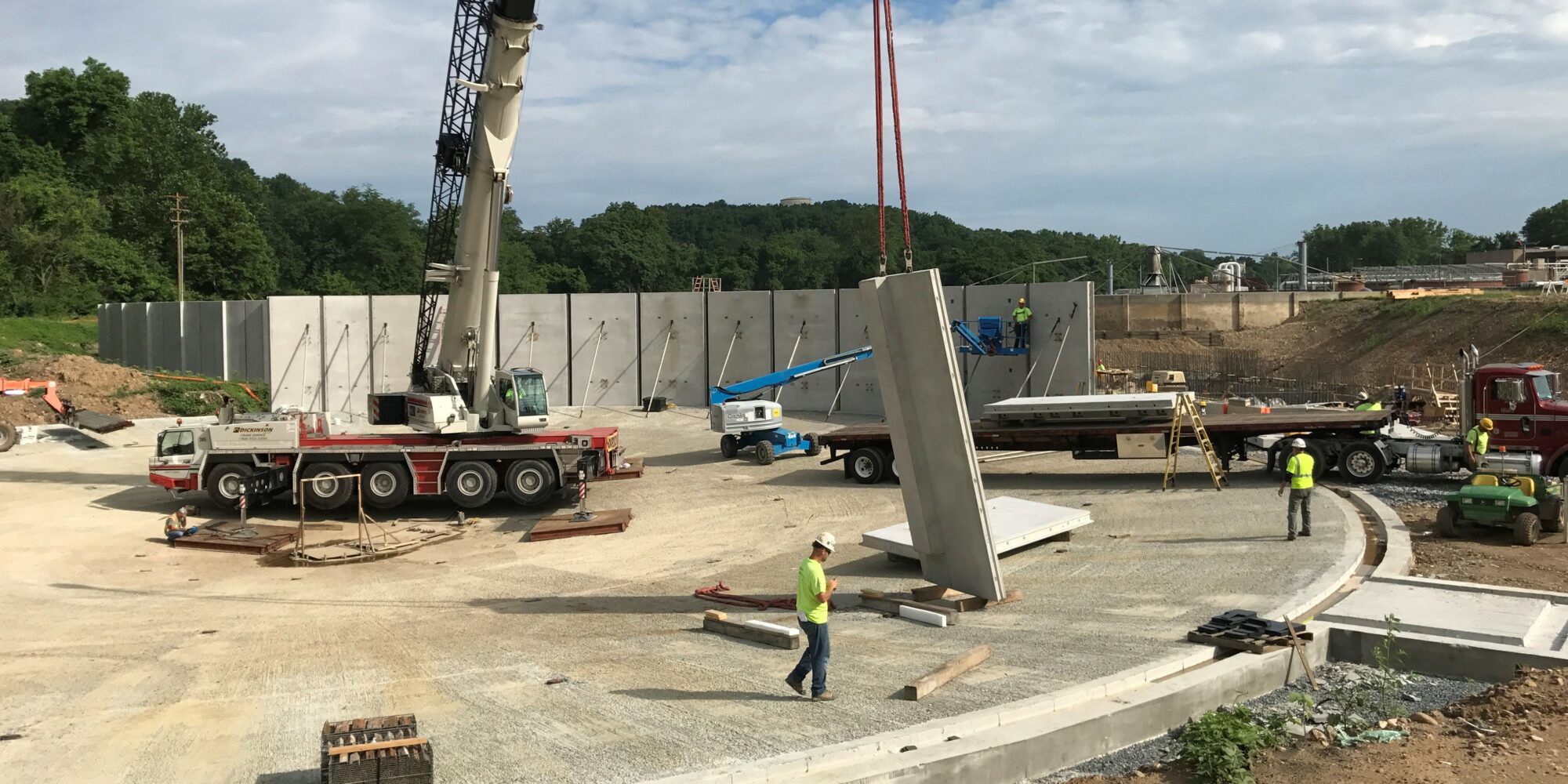 Responding to a consent decree initiated by the Department of Justice, Weston, in partnership with our city client is overseeing the rehabilitation and upgrades to the city's wastewater treatment system to eliminate permit violations.
The consent decree required that our city client perform a comprehensive evaluation of the wastewater treatment plant (WWTP) facilities and develop a rehabilitation plan and a capital improvements plan to upgrade the WWTP to ensure permit compliance based on the projected treatment needs of its service area through 2023.Weston was tasked to provide construction management services across multiple concurrent projects, including upgrading the wastewater treatment plant and pump station upgrades. Weston is providing a resident engineer and construction inspectors to oversee the contractors and document that construction is being performed in accordance with the approved plans and specifications.