Enterprise System Development for Integrated Water Rights Administration, WY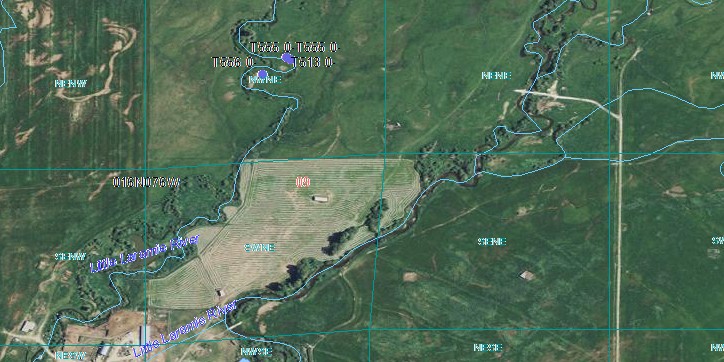 Weston provided consulting, business process analysis, and software development to streamline the state-wide administration of water rights in Wyoming using automation and improved business processes.
The Wyoming State Engineer's Office (SEO) had to improve their paper-based system to keep up with water rights applications and eliminate the unacceptable backlog. Weston was selected based on successful similar projects to help the agency design and create an automated system to replace the existing one that could process applications with improved accuracy and timeliness using existing staff.
Weston worked with SEO staff to develop an improved workflow process. The project included the following activities: developing business rules that incorporate applicable laws, regulations, court decisions, and best practices; implementing the required software; converting hardcopy and electronic data to digital formats; and training staff.
The operational system has exceeded expectations in terms of significantly improved data quality and reduced data processing time. These improvements are mostly due to automated data verification tools that improve data quality and save significant time for applicants, SEO employees, and other stakeholders in accessing reliable data and processing water rights applications.
The most significant project challenge was to achieve consensus among SEO employees and to correct data quality issues within the existing records. These challenges were addressed with many one-on-one discussions with small groups of employees followed by numerous workshops that involved all SEO employees.
The system is now operational and used by SEO employees, applicants, other state and federal agencies, and the general public with over 5,000 visitors per month querying the database 200,000 times per month. The quality and responsiveness of the system (e-Permit) are well received by agency employees, external users, and the governor.
E-Permit is an automated n-tier system that integrates document management system web servers with GIS, an extensive business logic layer, and several SQL Server databases (spatial, transactional, and document management) within a Microsoft .NET application.