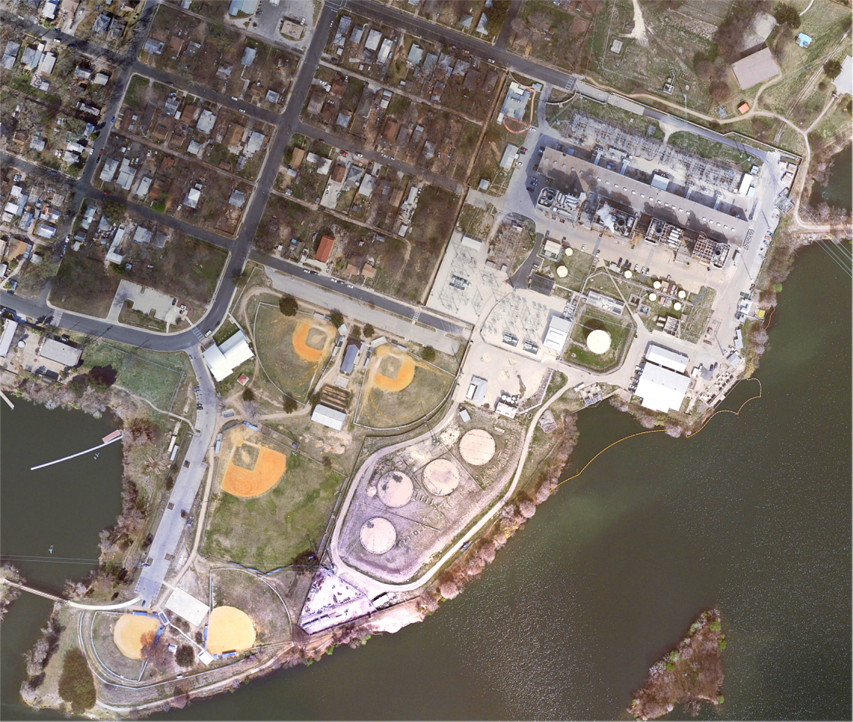 Weston prioritizes client concerns, needs, and preferred processes around implementation costs, schedule/permit constraints, future land use, stakeholder concerns, and more to optimize a custom approach to address the specific waste material requirements.
Weston waste management solutions vary; however, for all projects, we seek to understand client objectives and constraints; develop a plan that complies with all regulatory authorities; minimize operational risk with practical and cost-effective solutions; and monitor implementation to ensure compliance.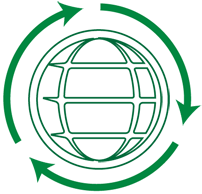 For over 60 years, Weston has delivered waste management solutions as part of our comprehensive environmental solutions practice. Our waste management plans comply with RCRA, TSCA, and state and local regulations. In fact, the majority Weston projects include an element of waste management, and we have the capability to leverage local expertise, backed by technical specialists familiar with the nuances of complex federal regulations.
We assist industrial, utility, commercial, federal, state, and local clients across the country and apply our expertise and care to any size waste management problem. Our team brings specialized expertise with complex wastes, namely, dioxins, PCB's, nonaqueous phase liquid (NAPL), coal combustion residuals, radiological, munitions, and chemical warfare materials. We have managed wastes through waste minimization, reuse, salvage, recycling, land farming, off-site disposal, deep well injection, and incineration.
Contaminated soil and Sediments

Demolition debris

Asbestos-containing materials

Facility/plant solid wastes

Underground and above-ground storage tanks

Recovered free product from releases to groundwater
Industrial wastewater requiring pre-treatment

PCB containing soil and building materials

Naturally Occurring Radioactive Material (NORM) waste

Radiological wastes

Munitions and explosives of concern (MEC)