SITING/LICENSING/PERMITTING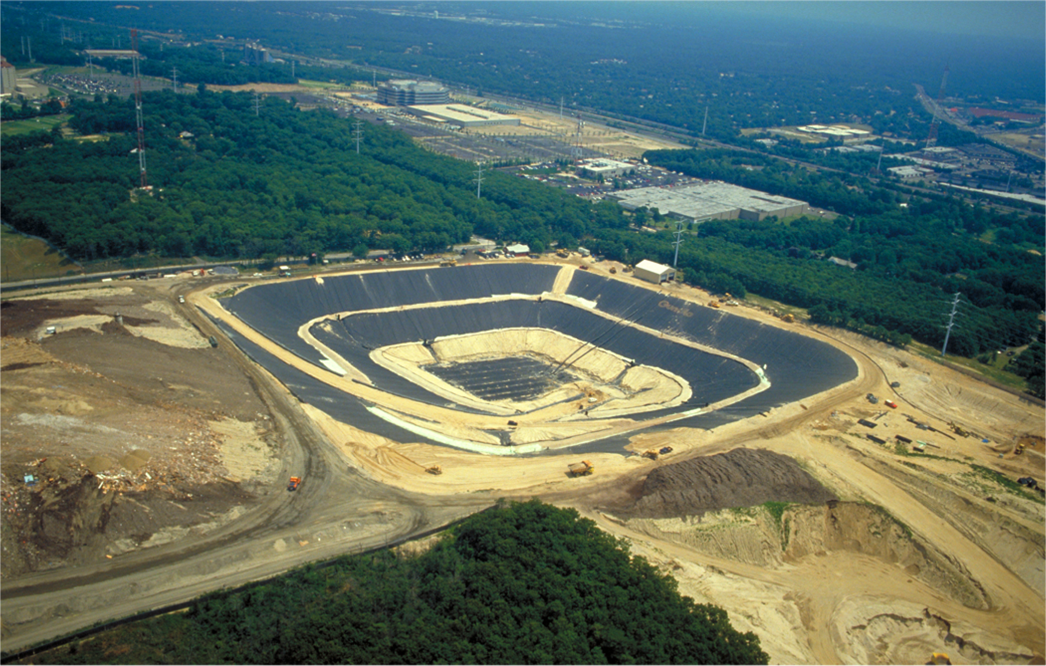 Weston partners with clients to develop strategic and collaborative approaches to energy, commercial, and industrial project planning, evaluations, operations, and compliance permitting. Our regulatory expertise guides our overall siting/licensing/permitting process to consistently achieve project success.
Our team of industry-specific regulatory experts brings over 30 years of experience in planning and executing energy and commercial/industrial projects across the United States.
SOLUTIONS FOR YOUR FACILITY OR PROJECT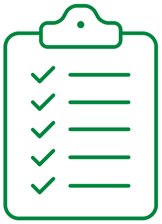 Our wealth of expertise combined with a diverse pool of resources comprising multi-disciplined managers, scientists, and engineers allows Weston to accomplish a wide range of siting/licensing/permitting solutions for linear and discrete facility projects to include the following:
Power utility, generation, transmission and distribution facilities

Natural gas gathering, transmission and local distribution facilities

Oil and natural gas liquids pipeline facilities

Renewable energy facilities, including land redevelopment

Commercial/industrial property development/redevelopment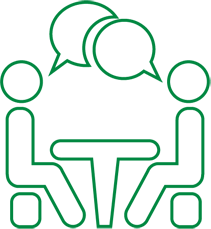 Weston understands the need to efficiently collect and manage large amounts of multi-media and multi-discipline information to develop key messages, meet planning milestones, and prepare complete permit/licensing applications. Furthermore, we understand that agencies and government entities often have competing environmental resource interests. However, Weston starts with the end goal in mind and brings forward full engineering, construction, and operational best management practices and industry-driven procedures to permitting projects to drive them to successful completion every time.
Amid ever-changing regulatory policies and increased stakeholder involvement, Weston remains singularly focused on providing creative but sound solutions, while also maintaining client cost and schedule objectives. We are proud to deliver the following key comprehensive siting/licensing/permitting services:
Siting, routing, feasibility studies

Alternate and constraints analyses

Permit strategy planning and development

GIS-based data management and mapping

Critical path and risk management strategy

Community outreach and stakeholder engagement

Field Surveys and studies

Land use and land management planning

Federal Energy Regulatory Commission (FERC) natural gas certification, and authorization filings

State-energy commission license and public utility commission filings
Federal, state, and local agency consultations and preparation of permit applications

National Environmental Policy Act (NEPA) services, including various state environmental impact assessment services (e.g. California Environmental Quality Act (CEQA), State Environmental Quality Review Act (SEQRA)

Water resources planning, management, and design – stormwater, wastewater, source water

Emergency action plans

Mitigation planning and design

Construction and post-construction inspections and monitoring