EHS COMPLIANCE AND SUSTAINABILITY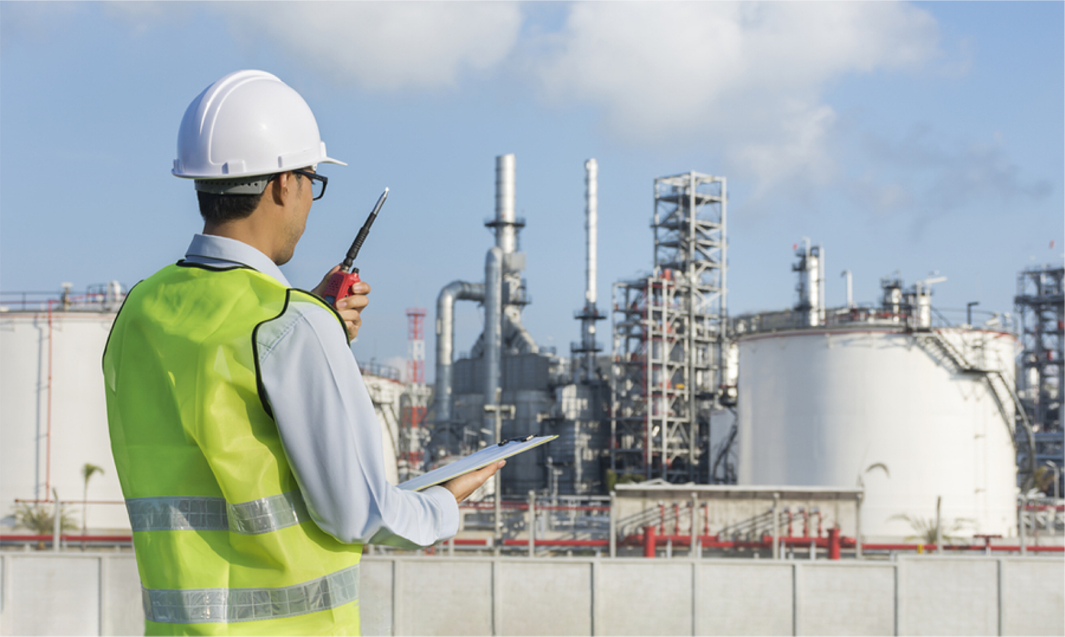 Weston provides complete EHS, compliance and permitting support and solutions through a comprehensive understanding of applicable industry rules, regulations and policies, management systems, and their impacts on our client's operations.
For over 40 years, Weston has successfully supported manufacturing, chemicals/pharmaceutical, power, commercial, agricultural, oil & gas, and municipal clients with a core team of compliance subject matter experts. Compliance and permitting is more than checking a box to obtain a permit or preparing a plan that sits on a shelf. We tailor our approach by working with clients to understand their operations and unique culture so that we can effectively apply our deep understanding of the regulatory framework in which they operate to bring solutions to their high-priority compliance issues.
Management system auditing

Wastewater and stormwater permitting, planning and compliance

Air permitting and compliance

RCRA permitting for treatment, storage, and disposal facilities

Water Quality and Drinking Water Plans, Permits and Compliance

Treatment system approvals

Asbestos, lead & radon removal

Response planning (contingency plans, facility response plans, integrated contingency plans)
Sustainability and Resiliency Planning

Environmental Planning

Oil Spill Prevention:
–Spill prevention control and countermeasure plans
–State oil spill prevention plans

Regulatory applicability determinations

Pollution prevention plans

Emergency Preparedness and Community Right-to-Know Act (EPCRA)/Tier II/toxic release inventory (TRI) Reporting

Environmental Management Information Systems