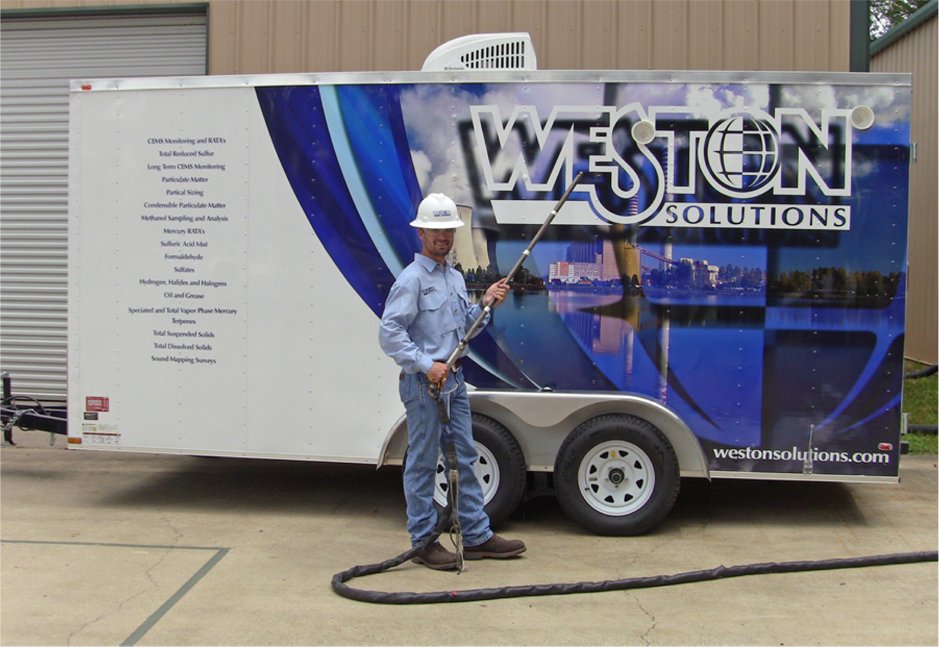 For over 40 years, Weston has delivered an array of integrated air emission testing services as a strong national team of professionals seasoned in addressing our clients' diverse emission testing needs.
Weston has been performing emissions testing services for over 40 years and maintains a staff of over 60 highly experienced professionals dedicated to delivering safe, quality-driven emission testing projects. Since 1990, we have successfully completed over 7,000 emission testing projects valued at $240 million. Our team operates nationally from delivery centers in Auburn, Alabama; West Chester, Pennsylvania; and Houston, Texas.
EXCEEDING YOUR EXPECTATIONS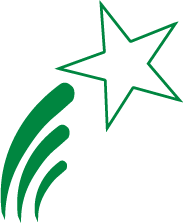 Our emissions testing services group takes pride in delivering safe, reliable, quality-focused, regulatory-compliant, and cost-effective emission testing projects to clients. We are a go-to provider to the pulp and paper, wood products, power, chemical, petro-chemical/refineries, automotive, cement industries, and a number of other industrial facilities. Weston's emission testing practices and laboratory operate as a certified Air Emission Testing Body (AETB) under American Society for Testing and Materials International (ASTM) D7036 standards. We have over 25 staff members certified as Qualified Individuals (QI) in accordance with the same standard and as required for 40 CFR Part 75 testing. Our fixed air quality laboratory maintains The National Environmental Laboratory Accreditation Conference (NELAC) Institute (TNI) accreditation through the Louisiana Environmental Laboratory Accreditation Program (LELAP).
READ MORE

Our clients can be confident Weston will both deliver exceptional quality and make safety a top priority during all project efforts. We staff all emission testing projects with experienced and qualified team leaders and members to ensure focus on quality, timely coordination, and responsive communication with plant and representative officials.
Regulatory Compliance Demonstrations

Continuous Emissions Monitoring Systems (CEMS) Certification/Relative Accuracy Test Audit (RATA) Testing

Mercury 30B Compliance and RATA Testing

Comprehensive Performance Tests and Trial Burns

Temporary CEMS Services

EPA Electronic Reporting Tool (ERT) Submittals

Indoor Air Quality consulting and Surveys

On-site Analysis for Mercury (Hg), Particulate Matter (PM), SO3/H2S04, VOCs, Hydrochloric Acid (HCL)/Hydrogen Fluoride (HF)
VOCs Capture and Efficiency Testing

Fourier Transform Infrared Spectroscopy (FTIR) Testing

Particulate Matter CEMS Certification Testing

Speciated Total Reduced Sulfur (TRS) Testing

Air Pollution Control Device Performance Testing

Complex/Comprehensive Startup Compliance Testing

Material Optimization Studies

Various Other Emission Testing Applications