WATER/WASTEWATER INFRASTRUCTURE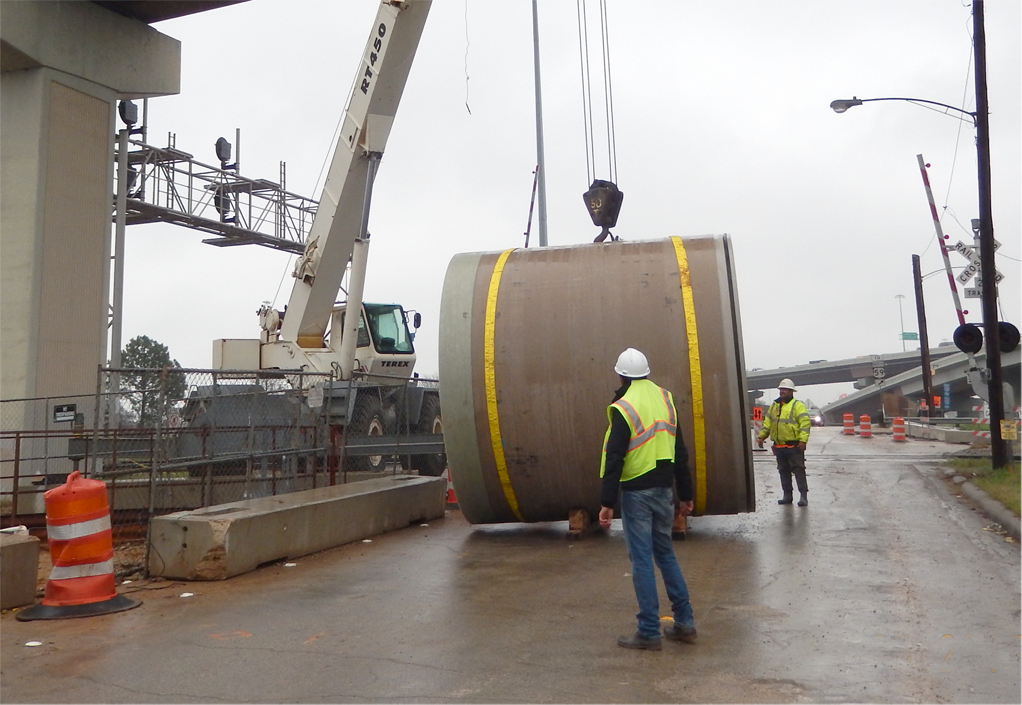 From modeling the sewer system in Gloucester County, NJ to the repair and rehabilitation of large diameter sewer pipelines in San Antonio, TX, Weston has the expertise to manage clients' municipalities and public works wastewater infrastructure needs.
Contact
Sam Irrinki
Sam.Irrinki@WestonSolutions.com
(512) 651-7106
By carefully listening to our clients' issues and thoroughly evaluating existing equipment conditions and operations, Weston consistently provides innovative and cost-effective solutions to their unique wastewater infrastructure needs. For over 60 years, Weston has been providing these solutions to municipalities and sanitary districts across the United States.

We carefully evaluate the key drivers, while considering the "big picture" conditions of the entire system, to utilize time-tested, cost-effective approaches in innovative ways. These solutions address both current and future needs while complying with regulatory requirements. Our solutions offer the following benefits:
Maximizes use of existing equipment and facilities.

Optimizes operation performance and minimizes maintenance needs.

Incorporates redundancy and resiliency.

Avoids obsolescence of existing equipment and systems
READ MORE
Our comprehensive wastewater infrastructure experience includes the following:
Modeling and mapping

I/I Studies

Pump stations, force mains, gravity sewer design

Large diameter pipeline rehabilitation

PCCP pipe evaluation and rehabilitation
Influent structure upgrades

Technology evaluations, feasibility studies, process design

Wastewater treatment plant expansion and upgrades

Energy efficiency upgrades

Odor control solutions

Infrastructure and utility design

Permitting and area wide planning

Construction inspection/management
READ MORE