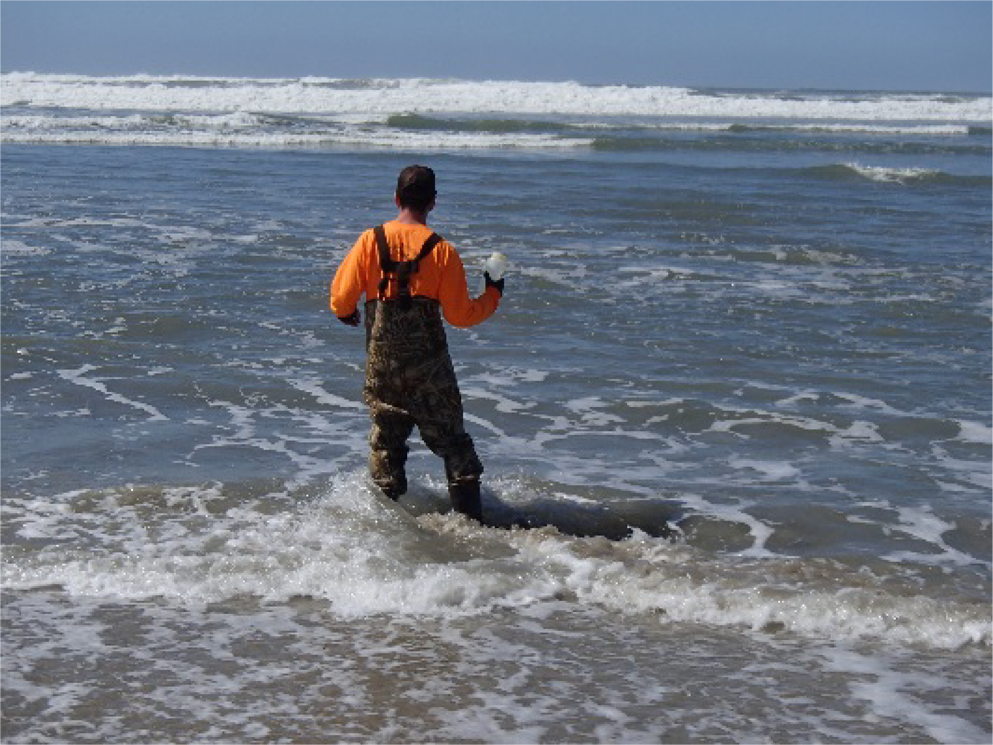 Weston is a premier water resources partner for government, industry, and local communities, delivering integrated, sustainable solutions for watershed management, compliance monitoring and reporting, water and sediment quality evaluation, bioassessment, and cutting-edge microbial source tracking with our in-house molecular laboratory.
Contact
Andrea Crumpacker
Andrea.Crumpacker@WestonSolutions.com
(760) 795-6987
Weston's diverse range of water resource service offerings includes over 42 years of experience in marine and aquatic sciences and over 25 years of National Pollution Discharge Elimination System (NPDES) compliance support. By maintaining long-term client relationships and providing decades-long support, our team has established a successful history of projects and earned its industry reputation for high-quality, customer-centered service, and leading edge science.

We continue to develop new solutions and methods to benefit clients and remain on the forefront of emerging regulations and compliance alternatives. Our in-house molecular laboratory (overseen by Dr. Alexander Schriewer, Alexander.Schriewer@WestonSolutions.com) is among the leading commercial laboratories providing microbial source tracking services in the nation.
The laboratory provides qPCR services to perform microbial source tracking by identifying host fecal sources (e.g., human, dog, bird, cow, horse), rapid detection of enterococci, and pathogen analysis. Protocols are aligned with EPA and State of California procedures and adaptable to client specifications. READ MORE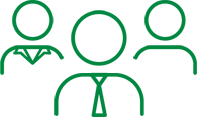 Weston's experienced team of scientists and technicians comprises marine and wetland biologists, water quality engineers and analysts, chemists, microbiologists, data analysts, and GIS mapping specialists. We utilize sound scientific approaches and proven cost-effective measures, and our services include but are not limited to the following:
NPDES permitting support including technology based water quality effluent limitations (WOBELs) development

NPDES compliance monitoring, data assessment, and reporting

Effluent Toxicity Reduction Evaluations (TREs)

Molecular laboratory services (pathogen and microbial source tracking marker analysis)

Study design and implementation

Multimedia sampling (water, sediment, bioassessment, biological surveys)

Watershed planning

Total Maximum Daily Load (TMDL) development and implementation

Pollutant Source Tracking

Hydromodification Studies
READ MORE
"Weston has headed our bacteria investigations for the Inner Cabrillo Beach TMDL for over five years. Weston has given us excellent service; their approach has been well planned, and they have stayed current with rapidly developing science and technologies. Weston's execution has been thorough, diligent, responsive, and budget conscious."
Andrew Jirik
Port of Los Angeles