Atlantic PBR – Joint Base Langley Eustis and Willow Grove ARS, VA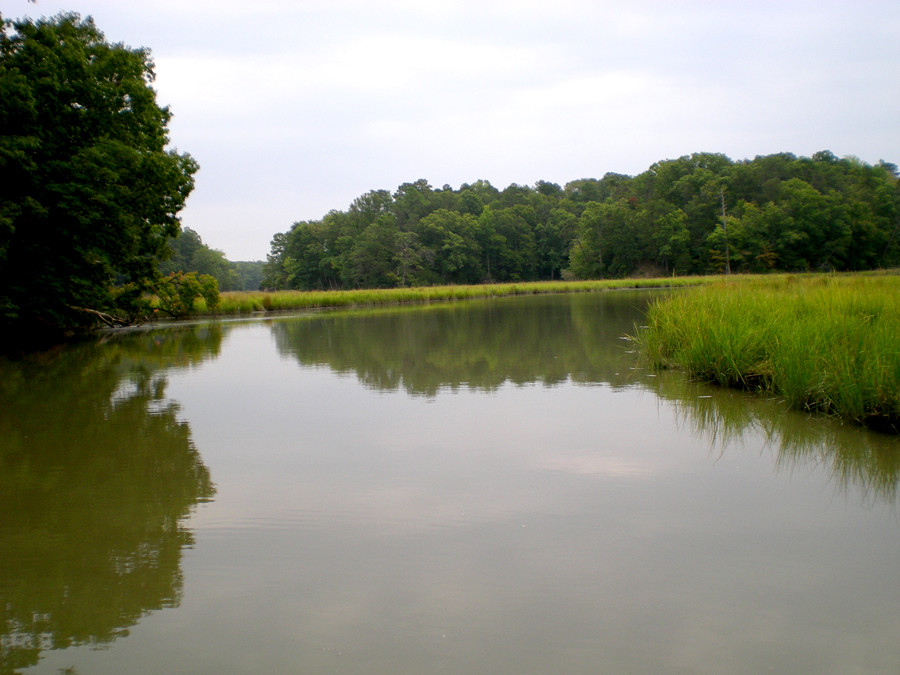 Weston provides performance-based remediation of four military facilities in Virginia to reduce the hazardous exposure risk to humans and the environment.
Weston currently provides remediation at four military facilities in Virginia to reduce unacceptable risk associated with PCBs from transformer spills, lead, and PAHs from skeet range firing activities, and petroleum related compounds from storage tank leaks for human health and environment receptors after the required cleanup.
The Air Force experienced issues with previous contractors failing to complete all tasks (i.e., completion of feasibility studies, proposed plans, records of decision, and remedial actions) and awarded this PBR contract to complete unfinished tasks by legacy contractors. The project is ongoing; the most difficult challenge to date has been completing unfinished tasks and reports from the previous contractors.
Highlights have included establishment of a Tier 2 technical group to meet and discuss critical issues and action items on a quarterly basis. This group comprises Weston, the Air Force, and regulatory agencies. As a result of this collaboration, the project timeline has been greatly reduced, allowing our team to meet objectives early. As an ongoing project, final objectives and deliverables as well final successes for the project are yet to be completed.