USPS Emergency Planning, Response, and Recovery Services (EPRRS), Nationwide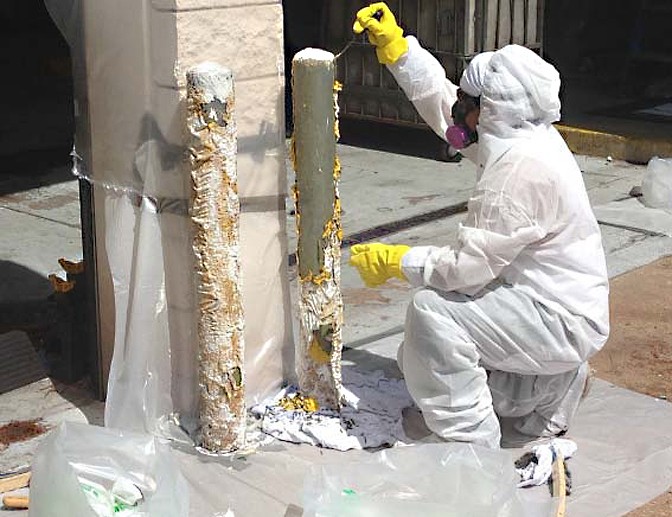 Weston has provided successful Emergency Planning, Response, and Recovery Services to USPS in all 50 states, including Guam and Puerto Rico. The 2-year contract was extended an 11 additional years as a result of outstanding service.
Weston provides nationwide services for both non-emergency and emergency needs to the U.S. Postal Service (USPS). Multiple teams are on 24/7, 365-days standby to support environmental emergencies, tank urgent repairs, and GIS mapping of natural disasters and impacts. These teams ensure that the USPS has no shutdowns and can continue to operate in a continuous and efficient manner.
Weston has completed over 1000 tasks that provide these services: emergency power, emergency fuel, supplemental heating/cooling, facility assessment tool (FAT)/Facility Re-occupancy Assessment Checklist (FRAC), facility cleanup and restoration, asbestos/mold/lead-based paint (LBP) abatement, emergency potable showers, biohazards, electrical worker protection glove testing, tank repairs and removals, soil/groundwater remediation, hazardous waste management, characterization and disposal, spill response/cleanup/agency reporting, radon evaluations, Certified Industrial Hygienist services, and water testing. Weston coordinates with multiple USPS stakeholders to address the postal needs in a costly and time-effective manner as to not interrupt the USPS daily operations, with many jobs being completed after-hours, weekends, or non-holiday times.