Marshall, Michigan Oil Spill Response, MI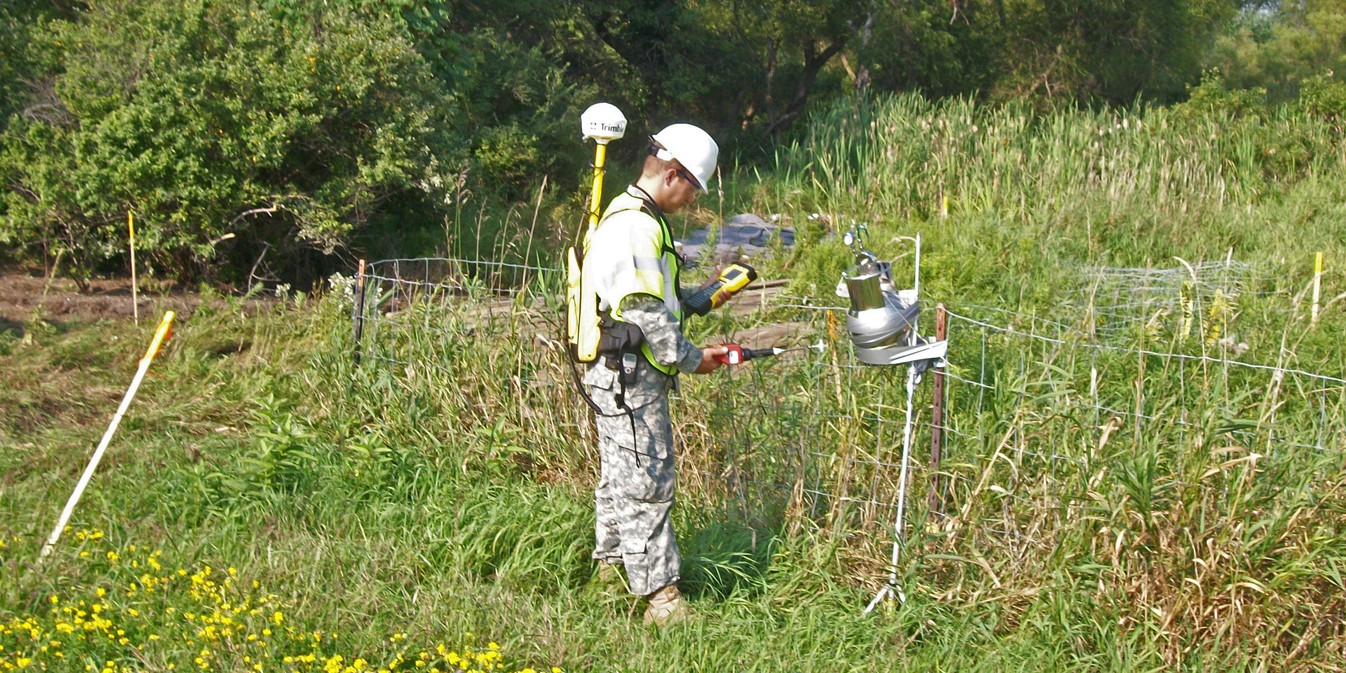 Under our EPA Region 5 Superfund Technical Assessment and Response Team (START) contract, Weston responded to the largest inland oil spill in U.S. history.
During a 25-year flood event in south-central Michigan, a discharge of over 800,000 gallons of heavy crude oil occurred in a wetland area adjacent to Talmadge Creek, a tributary of the Kalamazoo River, near Marshall, Michigan. Weston was tasked to provide immediate response to the site for technical assistance. Three individuals mobilized to Marshall, Michigan and after a quick evaluation of the situation, additional staff were requested to provide 24-hour, 7-days-a-week surge response support over the next 2 months.
Weston was able to effectively ramp up to a peak on-site staff of over 90 personnel within 2 weeks of the initial response. Project activities included air, water, and sediment monitoring and sampling 24-7, PRP document reviews, oversight of drinking water sampling, GIS and mapping support, and expanded roles within the EPA planning and operations support branches. During peak response efforts 2,500 PRP and EPA staff and contractors, as well as other federal response (U.S. Coast Guard [USCG], U.S. Fish and Wildlife Service [USFWS]), and state and local personnel supported the response and cleanup efforts.
Weston's resource management system was critical in identifying, mobilizing, and tracking resources through a web-based tracking system.Weston was able to reach out internally and to subcontractors nationwide.  We also deployed GIS and data management tools to manage over 263,000 data/sample records with 1,145,982 rows of analytical data in addition to 170,000 photos, 500 videos, and 22,000 documents associated with this response.  In addition, the use of standardized Weston procedures for mobilization and demobilization, check-in and check-out, training, fatigue management, and lodging coordination contributed to the effective management of the surging personnel resources.
Throughout the response efforts over the ensuing 4.5 years, Weston's EPA support increased. As our activities transitioned from emergency containment and recovery efforts to monitoring and science-based initiatives, Weston developed a consistent team of 20-25 scientists and response personnel that became essentially dedicated to supporting the EPA at the site through the fall of 2014. Field oversight personnel became familiar with all aspects of the recovery and monitoring efforts and the 40 miles of affected Kalamazoo River system. Weston was also instrumental in coordinating and managing the Scientific Support Coordination Group commissioned by the EPA to support the various science-based initiatives for the response. Activities designed to support EPA with information to further the following best response efforts:
Modeling of the complex and innovative riverine environment.
A review and study of geomorphology of the river.
A study of the effects of temperature on re-suspension of the weathered oil.
A study of the effects of biodegradation on the submerged oil.
A comprehensive mapping of sheen.
Establishment of oil chemistry procedures to differentiate the heavy crude oil from background hydrocarbons.
Quantification of the submerged oil remaining in the river system.
A net environmental benefits assessment (NEBA).
Innovative data management, including a GIS Viewer that provided real-time reporting.