RAPID AND EMERGENCY PLANNING/RESPONSE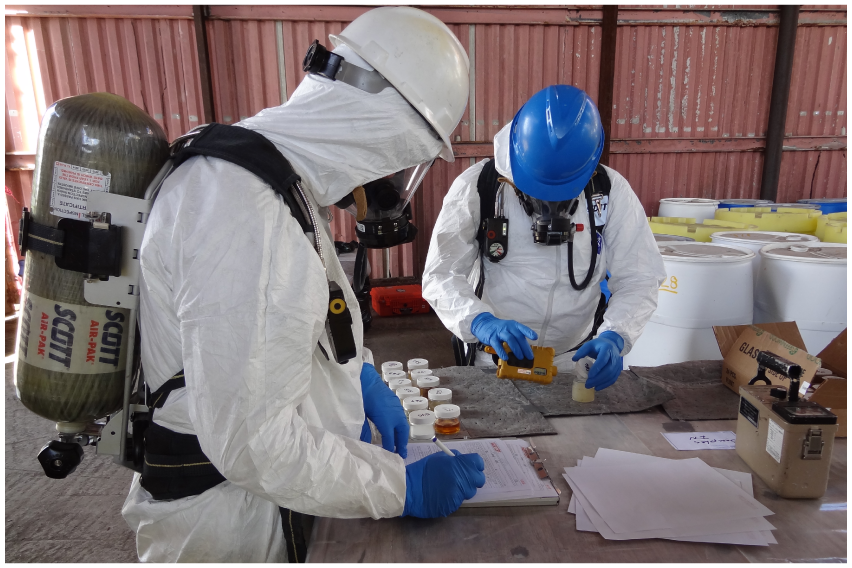 Amid the aftermath of a natural disaster or an accidental chemical spill, the immediate actions taken to ensure the safety of the public and environment are critical.  Weston has the demonstrated experience, personnel, and vetted procedures to fulfill important planning and emergency response needs for our clients.
Weston has in-depth knowledge of preparedness and prevention and has supported EPA, other federal agencies, and private clients on over 1,000 emergency responses and over 50 multi-agency exercises and drills for the last 10 years.With this experience and our highly qualified staff, Weston has the capability to provide essential emergency planning and response services in an efficient, compliant, and cost-effective manner.
EXPERIENCED PROFESSIONALS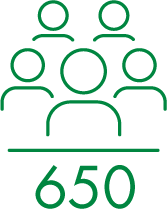 We have proven processes and procedures, over 650 people trained and experienced in responding to our clients' emergencies, and an established on-call network of Weston staff, backed by subcontractors and suppliers as needed. We have responded to events ranging from small oil and chemical spills to more significant events, such as train derailments, chemical plant explosions/fires, landfill fires, radioactive and biological emergencies; terrorist actions, such as 9/11 Twin Towers attack and Capitol Hill Anthrax Release; and other major disasters, like the largest recorded oil spill (Deepwater Horizon) in history, and Hurricanes Katrina, Rita, Ike, Gustav, and Sandy.READ MORE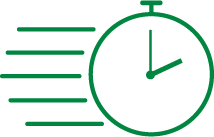 Under most of our emergency response contracts, Weston will mobilize a team of trained and experienced personnel within two hours of notification, 24/7. They are trained in hazardous waste operations and emergency response and respiratory protection; chemical, biological, radiological, or nuclear safety; incident command system certifications; current decontamination techniques for hazardous materials/agents/pathogens; and hazardous materials incident response operations. In addition to qualified personnel, we own over 4,000 pieces of equipment available nationally at our equipment stores, on standby and ready to respond. READ MORE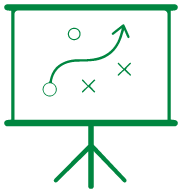 Weston also has over 20 trainers certified through the Department of Homeland Security (DHS) Homeland Security Exercise Evaluation Program (HSEEP), and has developed and executed response exercises for our EPA client nationally for the last three years. Finally, our team has over 30 years of experience supporting state and local responders in enhancing their response capabilities; for example, reviewing contingency and response plans to ensure compliance with applicable requirements and facilitating crisis management and consequence management training.READ MORE
Contingency planning

Chemical emergency planning and prevention

Risk management planning

Chemical safety reviews

Oil spill preparedness and prevention

Emergency and time-critical response

GIS and information management mobile/web tools
"Weston's response to the aftermath of Hurricane Sandy was exceptional. The initial part of this response was an emergency response and the contractor performed exceptionally well in responding to this event, keeping pace with the dynamic needs of this response…Weston demonstrated their ability to quickly mobilize substantial resources and their flexibility in meeting varying resource needs to support EPA under numerous mission assignments from FEMA."
From CPAR for RST 2, Region 2 for Period of Performance
07/01/2012 – 06/30/2013