AIR QUALITY MONITORING / MODELING / PERMITTING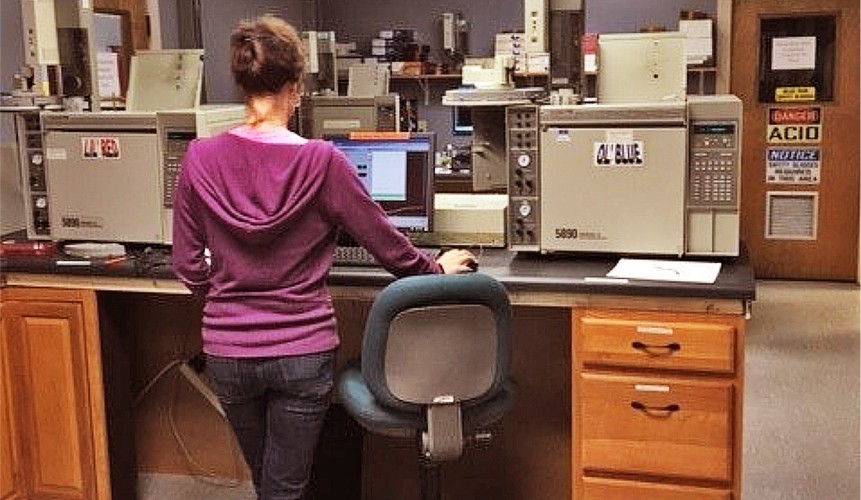 Weston provides comprehensive air quality services, including measurements (emissions testing, continuous emission monitoring system [CEMS]/ relative accuracy test audit [RATA], ambient monitoring, indoor air quality); permitting (Nonattainment New Source Review [NNSR]/Title V); dispersion modeling; pollution control engineering; annual emissions reporting (emissions inventory[EI]/ greenhouse gas [GHG]); auditing (compliance/transactional); and facility siting studies.
Weston provides comprehensive air quality services by leveraging an experienced, integrated team of air professionals. We provide the following in-demand air services.
POINT SOURCE, CEMS, FUGITIVE EMISSION TESTING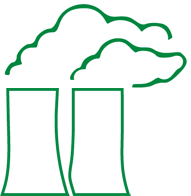 Identification and quantification of Hazardous Air Pollutant (HAP) emissions from facility stacks, fugitive sources, and hazardous waste sites

Hazardous waste incinerator trial burns

Evaluation of emission control equipment
VOCs capture and destruction efficiency demonstration

CEMS testing, certification, and backup support

Method development and validation

Comprehensive performance tests

Maximum achievable control technology (MACT) compliance tests
READ MORE
AMBIENT AIR QUALITY & METEOROLOGICAL MONITORING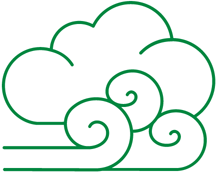 Weston maintains a comprehensive inventory of ambient air sampling, meteorological monitoring equipment, and trained staff necessary to provide complete ambient air quality and meteorological monitoring services, including comprehensive community exposure assessments, fence-line monitoring programs, wind energy studies,
QA audits, data processing and reporting, and monitoring site selection. In fact, Weston pioneered the use of Doppler sonic detection and ranging (SODAR) systems for upper air stability measurement.
Ambient monitoring for TSP, PM10, PM2.5, N2O, SO2, NOX, etc.

Weather stations/reporting/monitoring

Design and installation of data telemetry systems for web viewing and email/text alerts

Fenceline monitoring

Community exposure assessments

Wind studies

System quality assurance audits
READ MORE
INDOOR ENVIRONMENTAL QUALITY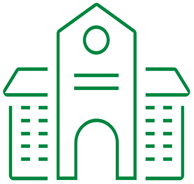 Commercial, industrial, and institutional facility owners and operators have relied on Weston to provide indoor environmental quality expertise for over 20 years. Mold, asbestos, and "sick building syndrome" investigations, as well as insurance liability, expert witness testimony, and real estate transfers all require technically sound and legally defensible indoor air quality services. Weston's qualified team comprises certified industrial hygienists, indoor air quality scientists, certified indoor environmentalists, and licensed asbestos assessors, supervisors, planners, and risk assessors.
READ MORE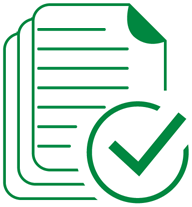 Weston air quality engineers and scientists utilize their knowledge and understanding of the regulatory climate, multiple engineering and scientific disciplines, and current developments in air pollution control technologies to help assess and meet the air permitting needs of our clients. Weston can provide support to the following air permitting levels:
Minor permits and source registrations

Synthetic minor operating permits

Title V operating permits

Prevention of Significant Deterioration (PSD) permits

NNSR permits

Drafting permits and negotiating permit conditions with EPA and state agencies
READ MORE
AIR QUALITY DISPERSION MODELING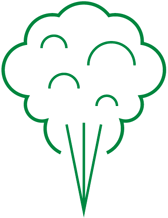 Weston has the qualified, technical resources, and industry experience to conduct air dispersion and deposition modeling in support of air quality permitting, air toxics, risk management, and visibility analyses. Weston has conducted specialty projects for clients, such as complex terrain dispersion modeling, accidental release, and cooling tower icing/fogging studies.
AIR POLLUTION CONTROL ENGINEERING

Our air quality experts have broad expertise in technical and economic evaluation of air pollution controls, including process optimization to reduce emissions, material substitution, and add-on controls, such as fume incineration, catalytic oxidizer, carbon adsorption, absorption, thermal and catalytic NOx reduction, fabric filtration, electrostatic precipitation, and scrubbing. Weston provides the following air pollution services:
READ MORE
OPERATIONS AND COMPLIANCE DOCUMENTATION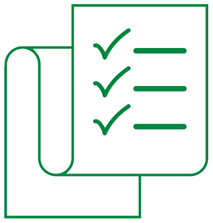 Weston assists clients with the development of the following wide range of documents to support operations and compliance objectives:
READ MORE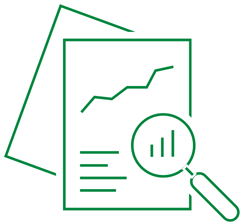 Weston brings senior air staff highly experienced in performing audits of clients' compliance with federal, state, and local air regulations and programs and due diligence audits (prior to or subsequent to) mergers and acquisitions.
SITING/LICENSING/PERMITTING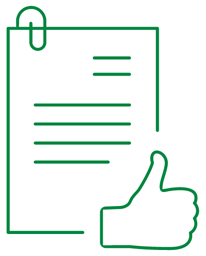 Weston conducts facility siting studies for clients to determine the best location for new construction or facility expansion, including the siting of wind energy facilities. Siting studies may include an assessment of the schedule and cost to obtain environmental permits and the need for baseline monitoring and on-site evaluations. Screening dispersion modeling and permitting reconnaissance are often included in the study to assess data collection requirements and identify potential "fatal flaws" for a site.
Confidential nature of projects limit projects to be highlighted