West Chester, PA (October 3, 2022)—Weston Solutions, Inc. (Weston) accepted the Supplier Performance Award on July 21, 2022, from its client, the United States Postal Service (USPS) as part of their Supplier Performance Award Program.
The Supplier Performance Award category is reserved for key suppliers involved in Supply Chain Management whose successes made a difference in helping the Postal Service achieve positive bottom-line savings, increased revenue or performance results, and who have consistently exhibited a collaborative business relationship with USPS.
Weston has proudly served the Postal Service for over 35 years through natural disasters, environmental and energy emergencies, and thousands of infrastructure projects. In 2020, Weston was awarded our second 10-year, Indefinite Delivery/Indefinite Quantity Emergency Preparedness Response and Recovery Services (EPRRS) Contract supporting USPS comprehensive emergency management plans serving Postal locations nationally on a 24-7 basis.
When USPS needed to fulfill, mail, and deliver four rapid antigen COVID-19 tests for free to every household in the United States that ordered them, they relied on Weston and their trusted suppliers to stand up 43 Parcel Sorting Annex locations in a just a couple of weeks. What seemed a monumental effort became a proud moment for the Postal Service and their partners as test kits were being delivered just 1.5 days after fulfillment on average. Weston ensured multiple, complex facility services like temporary sanitation/restrooms, security, temporary HVAC, and other related items were implemented just days after being requested.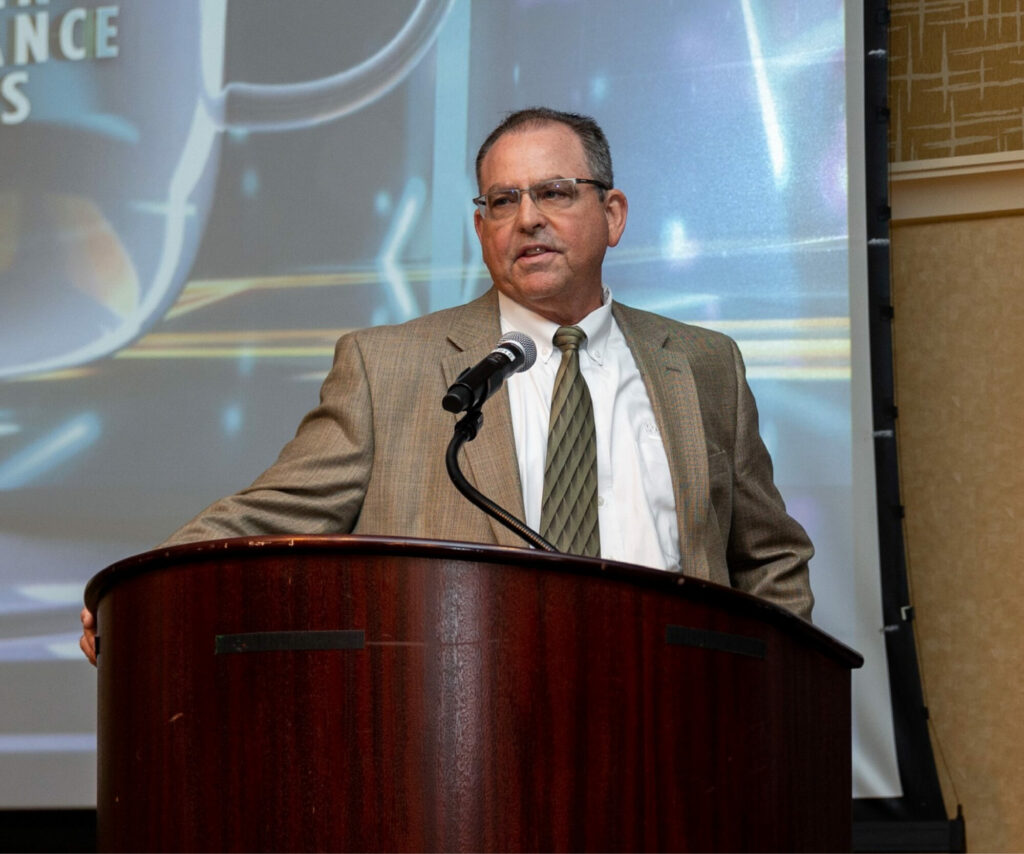 Weston is one of just 13 companies recognized for the Supplier Performance Award for 2021. In a year when the Postal Service worked with over 12,400 suppliers to execute transportation, supplies, services, facilities, and equipment logistics and when supply chain challenges were at an all-time high nationally, this meaningful award recognizing Weston's commitment and high-performance is a tremendous honor for the entire firm.
Weston Program Director Steve Bosko adds,
"We are truly honored to be a two-time recipient of the Supplier Performance Award. At Weston, our dedicated team of seasoned professionals choose to serve the U.S. Postal Service. Our team embraces the USPS mission as their own, and are proud to do their part, personally and professionally. Our team's entrepreneurial spirit, creativity, and dedication to constant improvement allow Weston to improve quality, speed, and cost effectiveness while fostering technical excellence and innovation for our client. We share USPS's enthusiasm and excitement over their vision for the future and look forward serving them for years to come."
About Weston Solutions
Weston Solutions is a US-based 100% employee-owned environmental and infrastructure services firm with annual Gross Sales approaching $500M, committed to safety and client value driven to be our clients most effective and efficient service provider. For 65+ years, we have solved our client's project challenges with a passion to serve and driven to make a difference.