Interim Response and Remediation Services, PA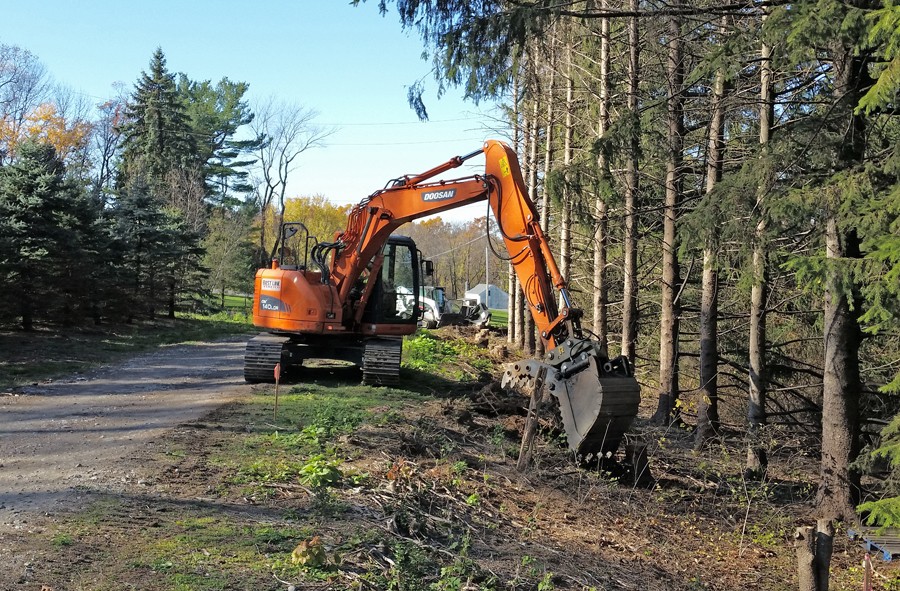 For the last 17 years, Weston has been providing top-tier environmental engineering and remediation services for the Pennsylvania Department of Environmental Protection in timely response to imminent threats to human health or the environment.
Weston has been working under contract with the Pennsylvania Department of Environmental Protection (PADEP) for over 17 years under four consecutive Interim Response/Remediation Services Contracts to provide environmental engineering and remediation. These state-wide contracts are used by PADEP to respond to imminent threats to human health or the environment. Weston has performed a variety of diverse assignments across soil and groundwater characterization and remediation to decommissioning and demolition of abandoned industrial facilities containing extensive hazardous wastes. Other assignments have included operation and maintenance of hazardous waste landfills, remediation of hazardous wastewater treatment lagoons, wetlands restoration, and constructing potable water systems for homeowners whose domestic wells had become contaminated because of uncontrolled release of toxic chemicals. Weston has completed over 40 assignments. We have performed all of these assignments cost-effectively, efficiently, and with an outstanding safety record. In the event that PADEP identifies a threat linked to environmental concerns, it calls on Weston to plan, design, and implement a technically appropriate and best value solution.
The following are some benefits of our completed work:
Eliminated of Munitions of Explosive Concern.
Replaced contaminated drinking water supplies for hundreds of residents.
Removed hundreds of drums of hazardous waste from an abandoned site adjacent to a residential neighborhood.
Restored wetlands contaminated by industrial dumping to natural habitat.